By your side
to realize your project.
Skills
Creativity
imagine solutions others don't see
Design
every product is customized by Italian knowhow
Problem solving
every technical, logistic and budget challenge can be solved
HOTEL N'VY ****S
Arty. Cosy. Trendy.
The Hotel, located in the heart of Geneva, has a boho-chic style. In collaboration with architect Ribes we have designed rooms and public areas full of energy marked by modern details and fusion style design. We have managed all steps, from project assessment to customer lifetime approach.
Our experience in last 10 years in number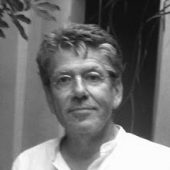 When BOHO meets HOBO. The translation of a way of life, mingled with recklessness, even insolence, relaxation, non-conformity, lightness and elegance.
Interior designer at Agence Patrick Ribes
Recent articles from blog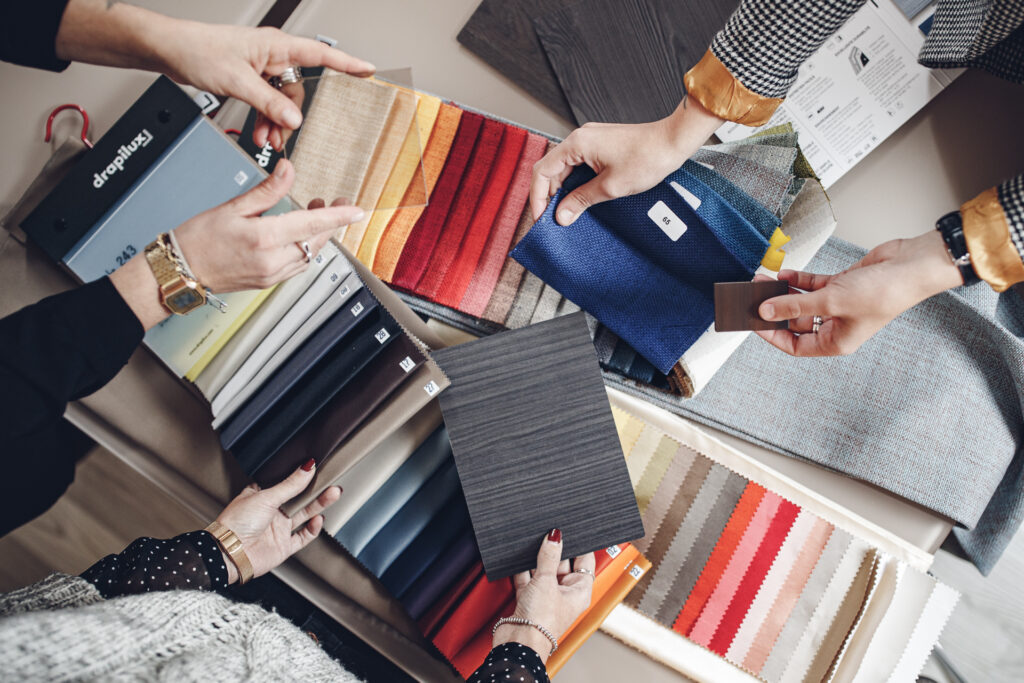 How to realize durable projects? What facets does the word 'durability' conceal? And above all, why should you do it? In this article I will answer all these questions, don't worry.