Hotel Kipling***
A journey of discovery
Hotel Kipling***
Just minutes from the main railway station, Hotel Kipling is a perfect hideaway in the heart of the city and not far from the lake. Its interior decoration is inspired by exotic lands. The 42 rooms take you to another world, a profusion of fine woods and lush colours.
Hotel Kipling's name comes by national fame novelist Rudyard Kipling. The Hotel has been totally renovated increasing the quality level and also to make it more original. This project is the result of a strong collaboration with the architect Patrick Ribes, with which we have worked on different occasions. The Hotel Kipling opens its doors like an adventure novel. With its colonial-style furniture exuding the West Indies, and saffron- and spice-coloured rooms, it invites you to embark on a journey within its walls. Infused with an exotic atmosphere evoking the splendours of India while radiating a sense of comfort and sensuality, your stay will be transformed into an adventure in which you play the leading role. The renovation concerns both the rooms public areas. The rooms have been projected paying attention to minimal details, from the walls painted with the yellow saffron and red chilli colours, to forniture in exotic wood deliberately antiqued.
The architect: Patrick Ribes
We have collaborated with the Paris studio in perfect harmony. Ribes enjoys an international reputation in the projecting of luxury design contract spaces. He is responsible for important projects for Givenchy, Dior, Guerlain.
The translation of an art to be experienced, mixed with relaxation, nonconformity, lightness and elegance.
Wood processing as in India
Through our network of suppliers we had no problems in the supply of exotic woods and in the realization of furniture with these particular woods.
ADVANTAGES: TIME AND MONEY SAVED
Recent articles from blog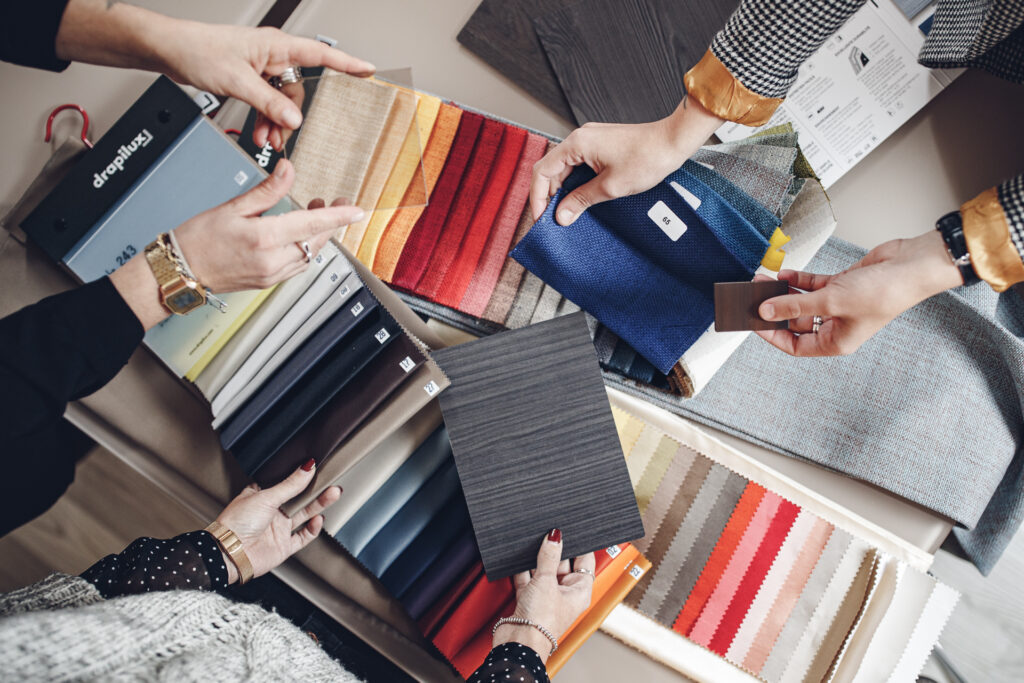 How to realize durable projects? What facets does the word 'durability' conceal? And above all, why should you do it? In this article I will answer all these questions, don't worry.
Other projects
Altri progetti
An original concept. There are no other places in Geneva where you can find the authentic atmosphere and design of a Swiss chalet.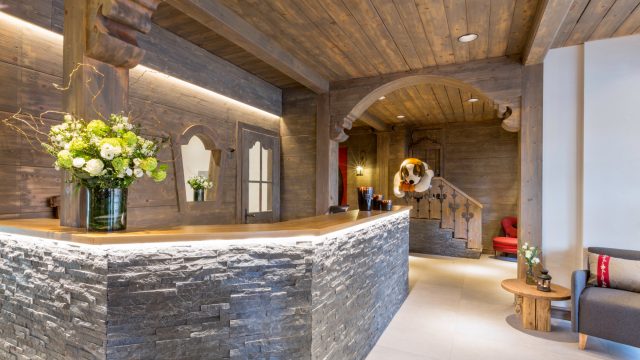 Chic and elegant style distinguishes this Hotel. All is balanced for creating a welcoming and refined atmosphere.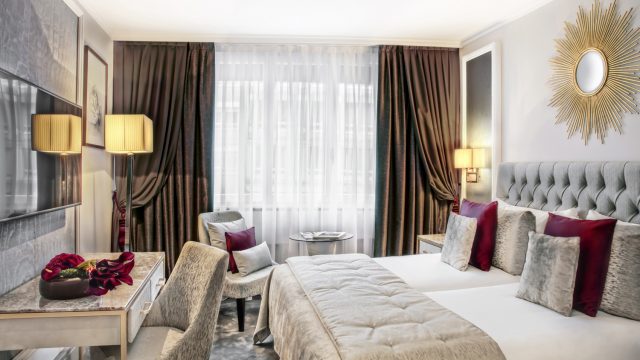 Particular design and style inspired by Feng Shui and Five Sense, the materials of furniture are refined and authentic.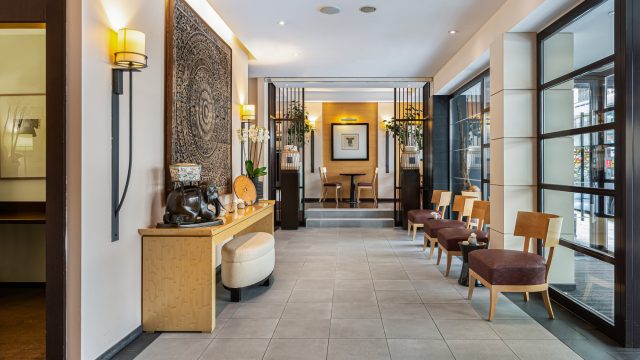 location
Geneva – Swiss
27, Navigation street, Geneva, CH, 1201
customer
Hotel Kipling***
A journey of discovery