Hotel Edelweiss*** Superior
A mountain experience in the city of Geneva
Hotel Edelweiss*** Superior
The 3-star superior Hotel Edelweiss offers a veritable mountain getaway in the very centre of Geneva. The unique style of its decor along with its perfectly recreated Swiss chalet-style atmosphere.

Engineering
The main material in this Hotel is wood. The renovation requested by the client was soft and not too invasive, so removing all the wooden parts for a complete replacement was not feasible, especially considering the available budget. The concept was to make the Hotel more modern by denaturing the colour of the wood in shades of grey. After several attempts with our craftsmen, we optimized the solution in terms of aesthetics, quality and budget by sandblasting the wood.
The Manotel Group operates six Hotels each with a unique concept, clearly distinguished one from the other, while sharing the Group's key values about hospitality. This Hotel is "the most Swiss in Geneva" offering to the client all authenticity of a Swiss chalet. In 2020 the Hotel was renovated making its character more modern. The wood turns into grey shade matching with grey stone and wrought iron elements. All furniture was changed with more modern shapes. All rooms and public areas are decorated with black and white photos of the Swiss Alps.
Organization and velocity of the execution
The challenge of this project was to organize the renovation of the entire Hotel Edelweiss in the very shortest time. The 42 rooms are located on a single staircase, which had to be renovated together with the public areas. The key to success was the precise management of the planning with all the skilled workers.
ADVANTAGES: TIME AND MONEY SAVED
All details of this project have always been complied with. Gitaly has succeeded thanks to a professional team able to understand our needs
Purchasing manager at Manotel Hotel Group Geneva
Recent articles from blog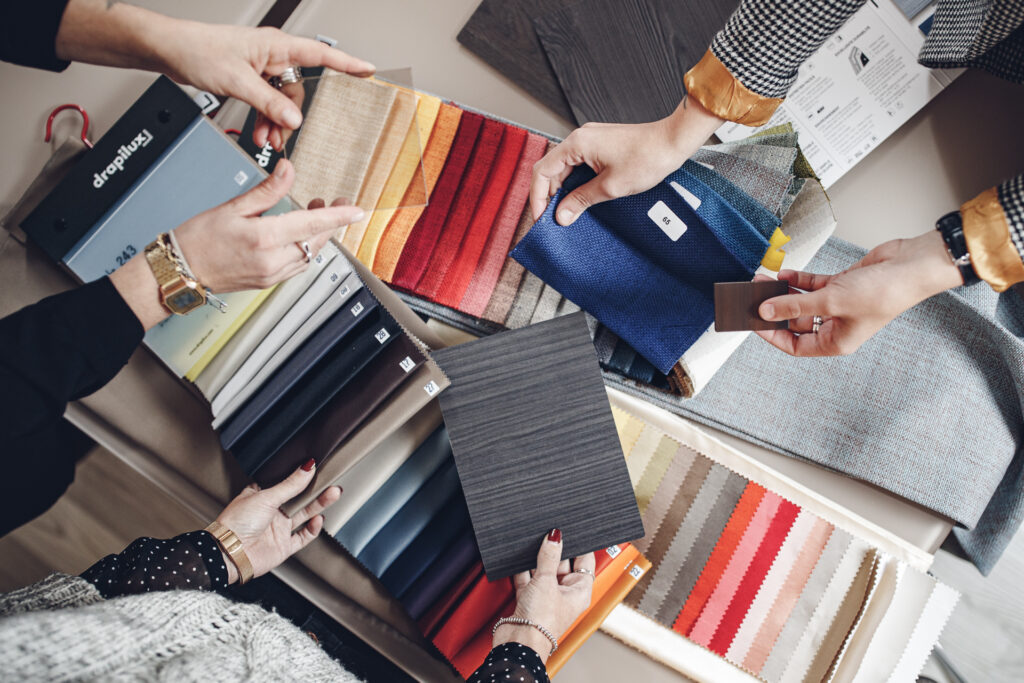 How to realize durable projects? What facets does the word 'durability' conceal? And above all, why should you do it? In this article I will answer all these questions, don't worry.
Other projects
Altri progetti
Mix of high standards of craftsmanship and iconic design pieces, where every space has the same style and harmony.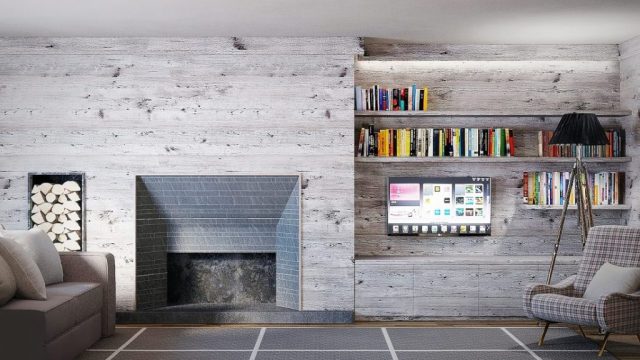 Hotel for short and long stay. The design respects the Savoy style, characterized by artisanal furniture with modern touch.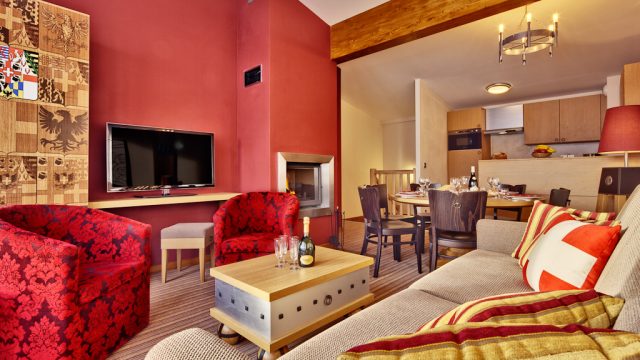 Chic and elegant style distinguishes this Hotel. All is balanced for creating a welcoming and refined atmosphere.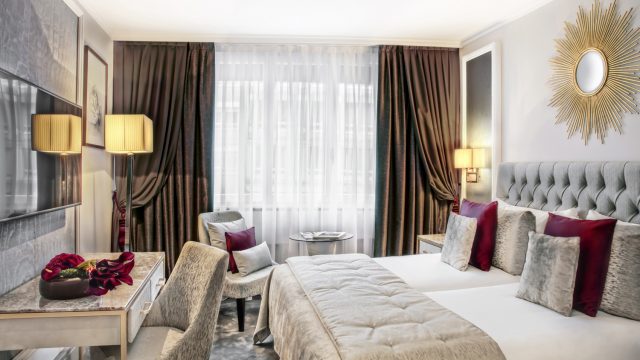 location
Geneva – Swiss
2, Place de la Navigation street, Geneva, CH, 1201
customer
Hotel Edelweiss*** Superior
A mountain experience in the city of Geneva