Hotel Menelaion
The meeting between tradition and elegance
Hotel Menelaion
The meeting between tradition and elegance
Constantine Paleologos street, Sparta, Greece
https://menelaion.gr

The Menelaion Hotel is a traditional neoclassical building which opened its gates in 1935. Total renovation and modernization were completed in 2010. The Hotel is located in the most beautiful street full of palm trees, named after the last king of Byzantium, Konstantinos Paleologos, and very close to all the museums and important venues of the historical and world-famous city of Peloponnese.
The Hotel, bearing the name of the king of Sparta Menelaus, was inaugurated in 1935. It is housed in a neoclassical building, built on the most central, beautiful, tree-lined with palms street of Sparta. Menelaion Hotel is a place with distinguishing personality, a reference point for historic Sparta and Laconia. Throughout its running, it has accommodated all celebrities that come and go to the city, belonging to the world of politics, culture, sports, and art. In 2010 the Hotel was fully renovated with the aim to keep offering modern comfort and high standard accommodation to its guests. Particular attention has been given to the functionality, elegance and equipment of all the areas in order to guarantee a comfortable and enjoyable stay. All the Hotel has an elegant and classical style mixed with elements that are reminiscent of Greek history like bas-reliefs and printings.
Design Manager: Irene Izzo
Menelaion Hotel has a distinctive personality thanks to its position and its neoclassical architecture. Its total renovation is characterized by modern comfort inserted into elegant and high quality spaces and every stylish detail gives life to a dream stay between past and present.
Discovering ancient Greece
In this project the challenge was of organizational nature, in fact we had to manage the installation in one of the most remote regions of the Peninsula. Thanks to the communication and coordination between our team of professionals located on the Peninsula and the shipping office, we were able to manage the installation without problems.
ADVANTAGES: TIME AND MONEY SAVED
Recent articles from blog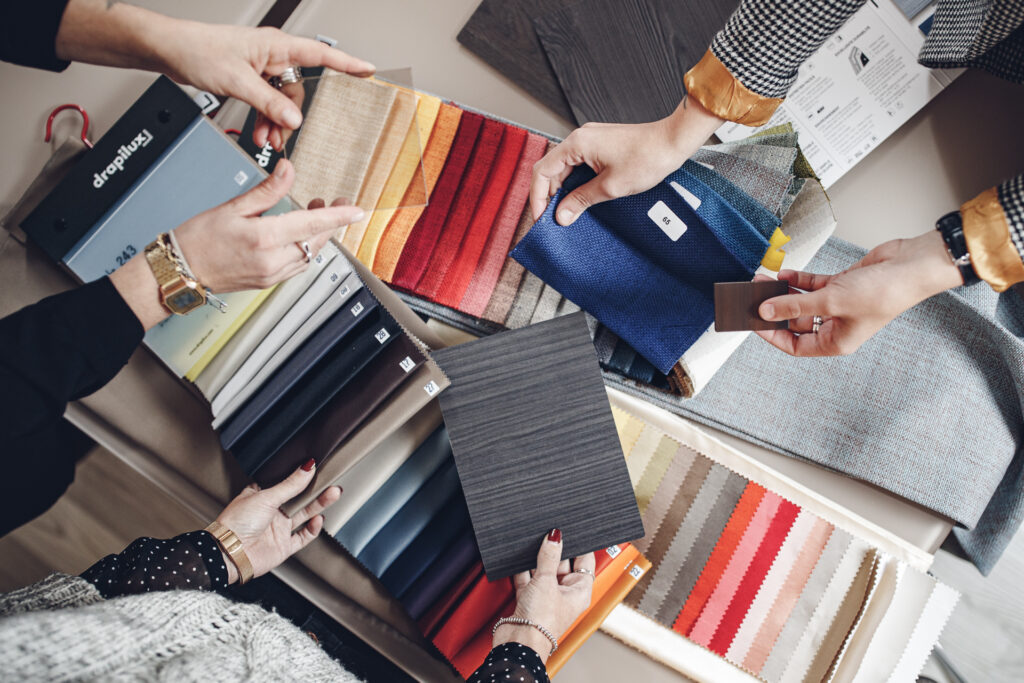 How to realize durable projects? What facets does the word 'durability' conceal? And above all, why should you do it? In this article I will answer all these questions, don't worry.
Other projects
Altri progetti
Quality of a five-star Hotel. The design, all spaces and decor are inspired by the Sixties.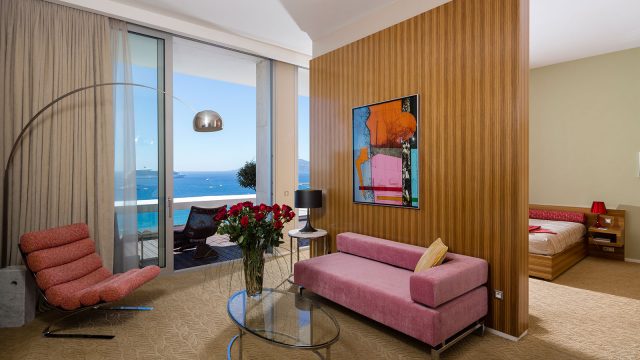 One of the most exclusive Hotels in the heart of Rome. Icon of essential luxury, the keywords are aesthetics and eclecticism.
A Hotel which can be defined as a city, perfectly inserted in the surrounding landscape. Luxury and facilities are the keywords.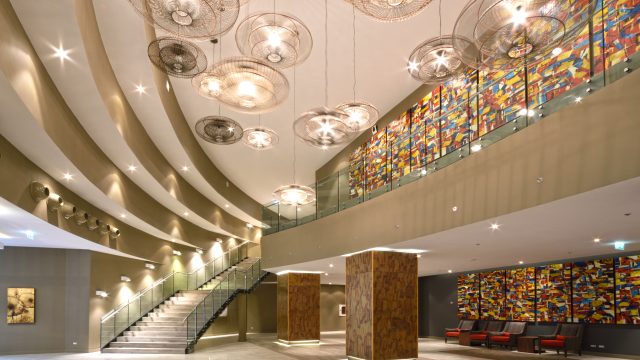 location
Sparta – Greece
Constantine Paleologos street, Sparta, Greece
customer
Hotel Menelaion
The meeting between tradition and elegance