Grand Hotel Cannes*****
Luxury Hotel in the heart of Cannes
Grand Hotel Cannes*****
Grand Hotel Cannes is located on the Croisette, in Cannes. It is preceded by the gardens of the famous boulevard and it is a Hotel out of ordinary. The Grand Hotel is characterized by luxury, sun, sea and palms. This historical hotel was completely renovated and refurbished in 2006.

Purchasing
This order brought together multiple types of woodwork including major cupboards and panelling, sliding wall joinery, custom glazing, upholstered furniture with associated fabrics and outdoor furniture. Again, a vast network of suppliers had to be managed and coordinated in relation to the project schedule in order to meet delivery and assembly times.

Prototyping
We produced several samples for the suites in order to find the right result in making glass walls. These glass walls had to have a golden texture, so the glass was doubled and a fabric with a golden texture was inserted inside. This solution obviously did not correspond to any of the products in the catalogue, but it was a custom solution designed and optimized to give a unique touch to the suites of the five-star hotel.
An exclusive venue in a sunbaked location by the sea, allowing guests to live the luxurious French Riviera dream. An exceptional five-star hotel in the heart of the famous Croisette. Whether overlooking the city or the sea, all rooms come with terraces to enjoy the view. The concept was a Sixties-inspired decor. So, all rooms are characterized by bright colors, customized patterns, wood elements and furniture with metal structures. All seats are a clear reference to the design of that time.
Five-star quality
Here the challenge of the project was the quality standard. Normally the projects we deal with are four-star Hotels. In this case we had to pay more attention to the quality standard of the Hotel, as it was a major order for a five-star Hotel.
ADVANTAGES: TIME AND MONEY SAVED
Recent articles from blog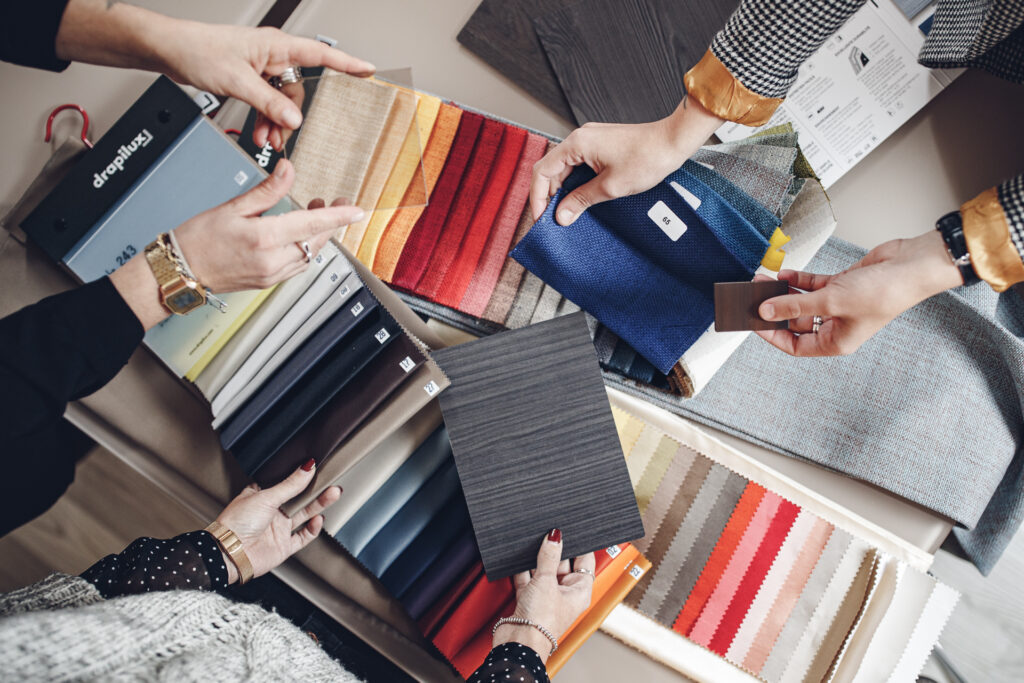 How to realize durable projects? What facets does the word 'durability' conceal? And above all, why should you do it? In this article I will answer all these questions, don't worry.
Other projects
Altri progetti
A trip through the five continents and the five senses while remaining inside a Hotel. A unique experience, a unique stay.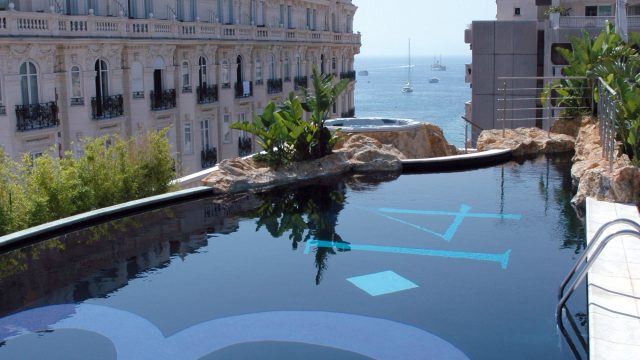 One of the most exclusive Hotels in the heart of Rome. Icon of essential luxury, the keywords are aesthetics and eclecticism.
Thanks to design, colors and finishing in this luxury and prestigious Hotel it possible to savor the history of the building.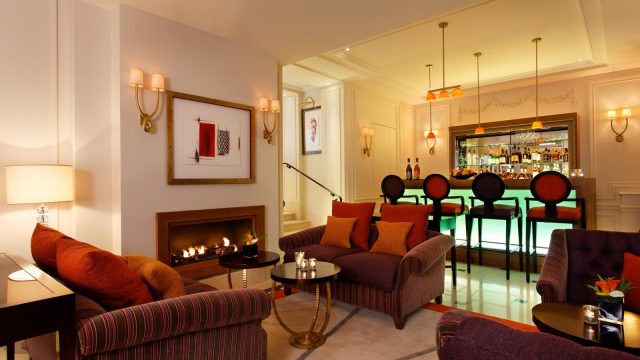 location
Cannes – France
45, Boulevard de la Croisette street, Cannes, FRA, 06400
customer
Grand Hotel Cannes*****
Luxury Hotel in the heart of Cannes