Villa & Hotel Majestic*****
Luxury urban resort
Villa & Hotel Majestic*****
Tucked away in the heart of Paris in the 16th arrondissement, the Villa & Hotel Majestic is only a short walk from the Champs-Elysées and the Arc de Triomphe. It's typically Parisian rooms have a warm and welcoming atmosphere.

Complete fit out and installation
We delivered a successful fit-out in respect of the planning. The client appreciated the quality and the result of our work.
The historical building of Villa & Hotel Majestic, located  in the earth of Paris, was an "Hotel Particulier". After 1908 it became a luxury Hotel. The historical prestige of the building is testified by the recognition as "Palace". The idea for the Hotel was to preserve and highlight the historical value of the building. We accepted the challenge of the renovation of this Hotel and we were entrusted with the paintings. All choices relating to colors, finishing and technical execution were effected in respect of the historical building.
Particular Hotel in the heart of Paris
The challenge was the respect of the historical building in the execution of the paintings. We organised our installation team with skilled workers.
ADVANTAGES: TIME AND MONEY SAVED
Recent articles from blog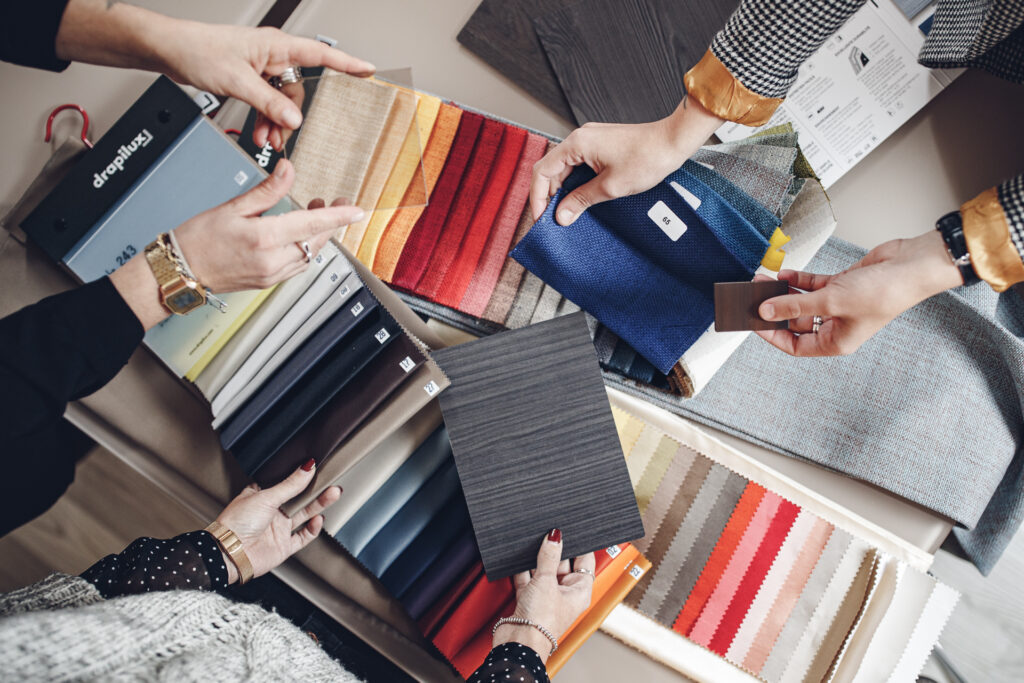 How to realize durable projects? What facets does the word 'durability' conceal? And above all, why should you do it? In this article I will answer all these questions, don't worry.
Other projects
Altri progetti
A trip through the five continents and the five senses while remaining inside a Hotel. A unique experience, a unique stay.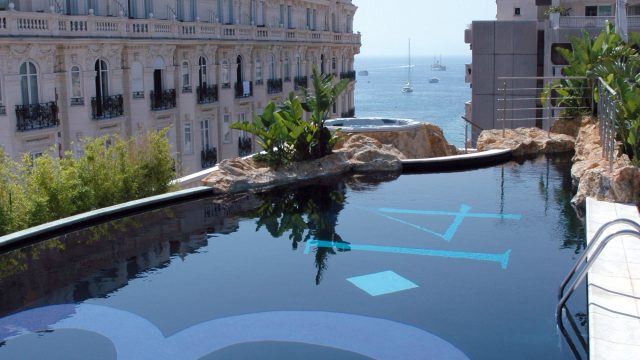 Quality of a five-star Hotel. The design, all spaces and decor are inspired by the Sixties.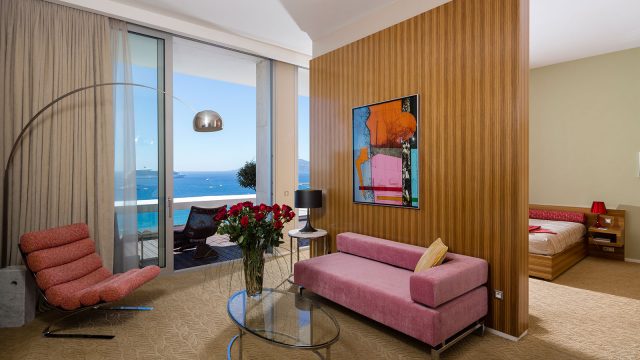 A neoclassical building surrounded by the beauties of Sparta. Special attention to functionality and elegance.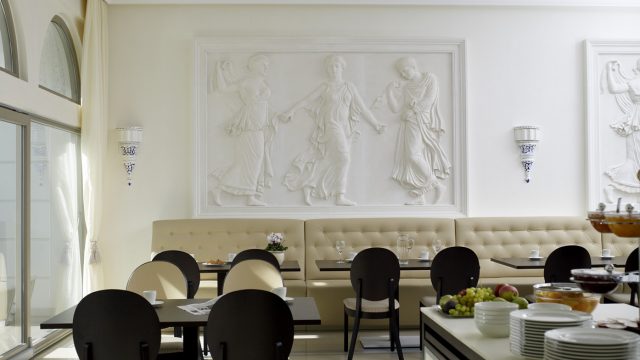 location
Paris – France
30, the Pérouse street, Paris, FR, 75016
customer
Villa & Hotel Majestic***** 
Luxury urban resort