Zespri Headquarters
Office brand design
Zespri Headquarters
Office brand design
1/11, Del Faggiolo street, Bologna, ITA, 40132
www.zespri.com
Zespri is one of the most successful companies in the horticulture sector and the Zespri brand is recognized as the world leader in premium quality kiwis. It is constantly expanding, in fact recently it has opened a new office in Italy near Bologna. We also worked in the 2nd italian office near Rome.

Engineering
Offices spaces and furniture plays a vital role in employees' well-being and productivity. In fact, it contributes significantly to giving fit-out solutions a real sense of identity. Based on the client needs in terms of design, image, budget and deadline, we provided a tailored professional office fit-out solution fully in line with architect requests and workspace standard and specifications. In Zespri Headquarters project, we paid a lot of attention in the creation of flexible spaces that are amenable for individual work, teamwork and conferences at the same time.
The office entrance is characterized by an elegant waiting area with a custom reception desk and tailor-made wooden finishes boiserie. These functional elements divide the representative area from the operative space. On one side of the floor, there are all commons spaces as conference rooms, printing area, services and kitchenette. The big conference room is equipped with movable wall panels in order to be flexible. The kitchenette is for the use of daily employee activities or to enjoy a coffee with colleagues. On the other side there are all offices, most of them are bright and open space offices with workstations that can benefit from natural light from the windows. In the printing area, there are two phone boots with a workstation in order to do conference calls. White floor, wall and ceiling have been combined with light wood, glass and bright and intense green and yellow colours inspired by the corporate brand identity, and by the kiwis.
The architect: Guglielmo Ori
Trained at the Faculty of Architecture of the University of Bologna, Guglielmo Ori boasts collaborations with leading architects of international renown, including Jan Kleihues of Berlin and Peter Eisenman, with a studio in New York. Also, he started a collaboration on cultural and theoretical activities as well as architectural international built projects and competitions.
A new branded office
For Zespri Headquarters the main issue was to create a project that corresponded to client's expectations in every respect and that contributed to his organisation's transformation. The new office space has foster fresh exchanges between the teams, promoting synergies. By integrating the brand's visual identity, the spaces we designed reflect the company's values and support ambitions. Working with the architect for the project, our design team has prepared samples for the materials and textures that have made the workspaces unique.
ADVANTAGES: TIME AND MONEY SAVED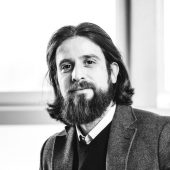 The most stimulating and challenging aspect in this project was the management of the site phase in small timing. Gitaly has been able to understand my work and make it real thanks to a continuous change of information and proposals.
Architect at Guglielmo Ori Architetto
Recent articles from blog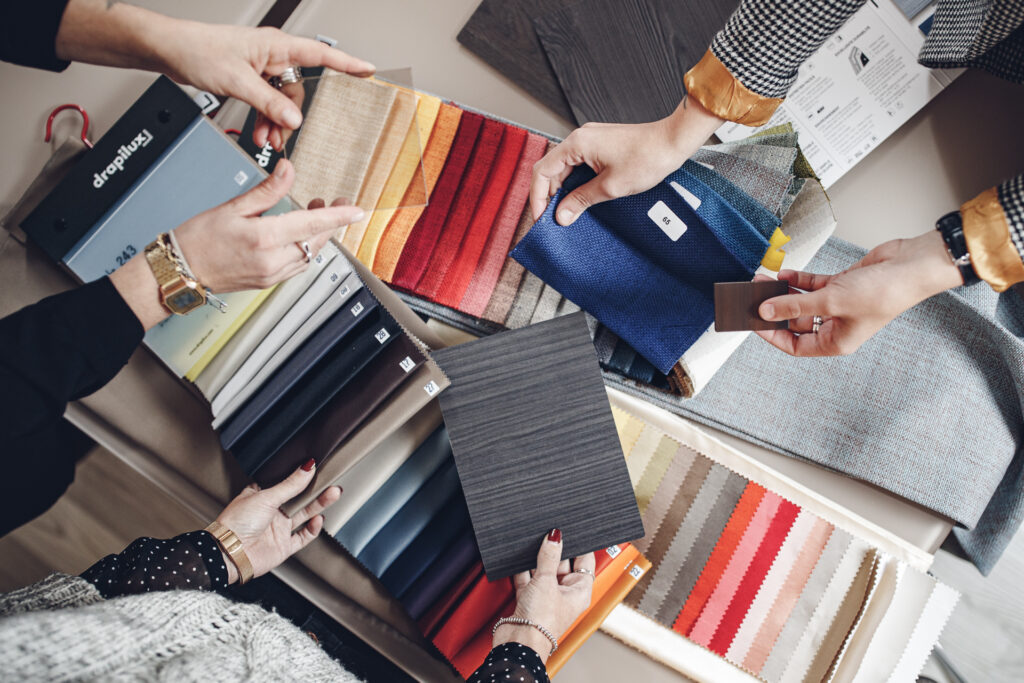 How to realize durable projects? What facets does the word 'durability' conceal? And above all, why should you do it? In this article I will answer all these questions, don't worry.
Other projects
Altri progetti
Modern and functional spaces. Every detail and furniture complies with the idea of natural materials and colours.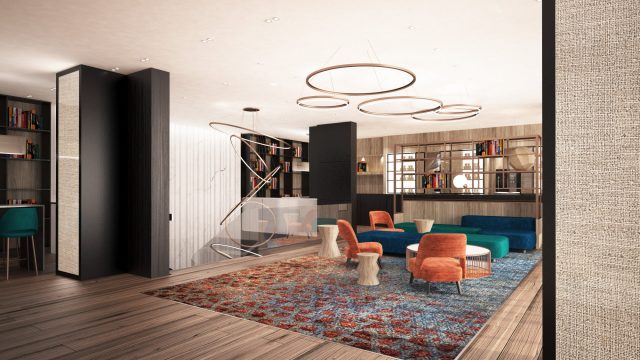 One of the most exclusive Hotels in the heart of Rome. Icon of essential luxury, the keywords are aesthetics and eclecticism.
A new landmark for Etoy of metal and glass. An innovative concept for the accommodation market, with an industrial design concept.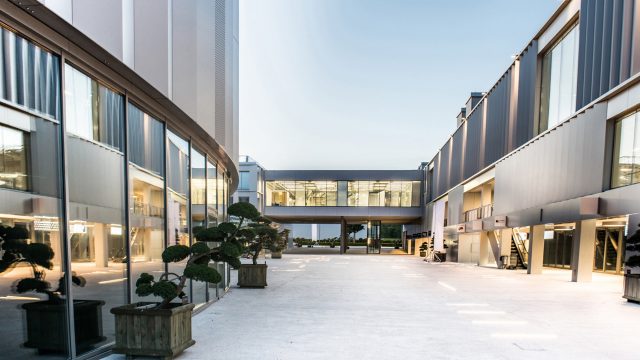 location
Bologna – Italy
1/11, via del Faggiolo, Bologna, Italy, 40132
customer
Zespri Headquarters 
OFFICE BRAND DESIGN