3.14 Hotel ****
Travel out of the ordinary
3.14 Hotel ****
In the heart of the Golden Triangle in Cannes, just 50 metres from la Croisette and 300 metres from the Palais des Festivals, the 3.14 Hotel offers an exceptional stay to an exceptional clientele: each floor of the 3.14 corresponds to a universe representing one of the five continents. 96 rooms including 15 suites all different from each other, on 5 floors with a private beach, a restaurant and a panoramic terrace with swimming pool.

Engineering
For 3.14 Hotels we renovated the 96 rooms, the terrace, the public areas and the private beach with the restaurant. All these parts are linked by the same concept. The challenge was to turn the main idea into a project with appropriated finishing and furniture for a four stars Hotel. Our team of designers, architects and technicians spent time in research to achieve the result not forgetting comfort and functionality
The spirit of the 3.14 Hotel is a highly personal achievement and it owes a lot to its designer, Karine Ellena-Partouche and her sister Alexandra Ellena, an interior designer who often works for film directors. They are the daughters of a long-haul commercial pilot, open to all civilisations and they have always felt the need to bring together, in the same place, the atmospheres that have marked and modelled their personalities: scents, colours, materials, music and flavours from all over the world. The concept of this Hotel it's very original: five floors reflecting five continents and five senses. The idea was to "discover" the planet during the stay at the Hotel. So we find the Usa as a bright space with original furniture, Africa with deserts shades of colours, Oceania is represented by colors and shapes that suggest islands and ocean, the theme for Asia is the rising sun and Europe is designed like Paris of Belle Époque. The character of each floor is defined by furniture and finishing that we selected respecting the concept.
The five continents
The challenge in this case was respecting the concept.
In fact, the architect from the world of theater provided the initial idea, while Gitaly through his team of designers and architects has developed the research of materials, finishes, furniture and decorations that together refer to one of the five continents.
ADVANTAGES: TIME AND MONEY SAVED
Recent articles from blog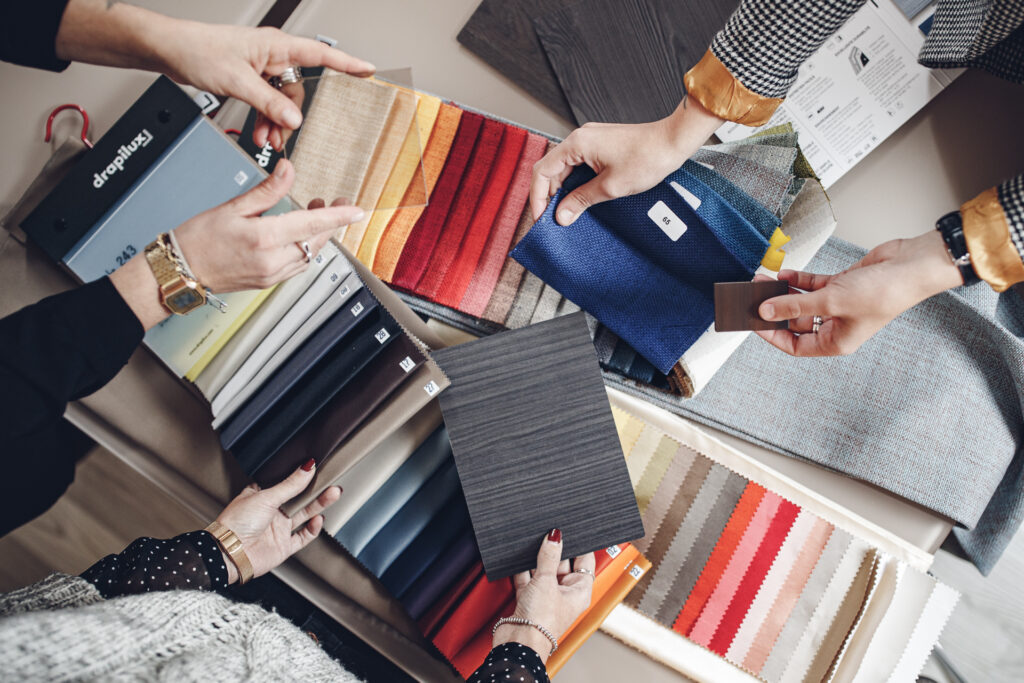 How to realize durable projects? What facets does the word 'durability' conceal? And above all, why should you do it? In this article I will answer all these questions, don't worry.
Other projects
Altri progetti
Quality of a five-star Hotel. The design, all spaces and decor are inspired by the Sixties.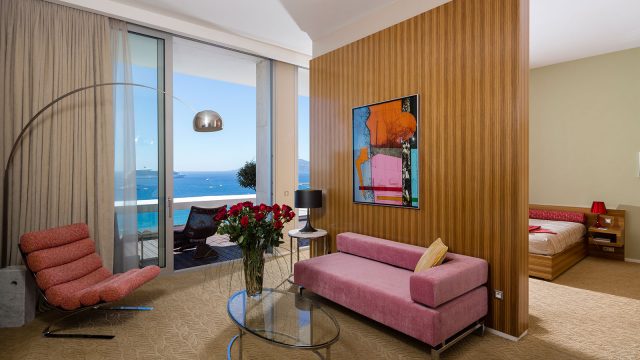 One of the most exclusive Hotels in the heart of Rome. Icon of essential luxury, the keywords are aesthetics and eclecticism.
Thanks to design, colors and finishing in this luxury and prestigious Hotel it possible to savor the history of the building.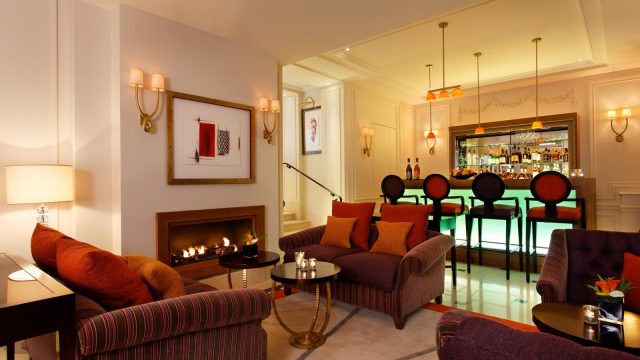 location
Cannes – France
5, François Easy street Cannes, FR, 06400
customer
3.14 Hotel ****
Travel out of the ordinary