Alhambar
Unique bar in Geneva's cultural scene
Alhambar
Unique bar in Geneva's cultural scene
10, Rôtisserie street, Geneva, CH, 1204
alhambar.ch
In the old town of Geneva, the Alhambar is located in the foyer of the historical theatre Alhambra. This bar is very popular in the cultural scene of the city and gives different proposals during the day (and night, too).
The renovation of the Alhambar bar/restaurant involved several constraints. Being a building of historical value, some elements could not be removed, replaced or even touched. In terms of style, the classic style of the theatre in which it is located had to be taken into account and combined with the client's more modern ideas. In addition, the Alhambar is a modern meeting place for cocktails and aperitifs, a classic restaurant for a lunch break, a family place for Sunday brunch, a nightclub at weekends and a location for private events. So, the choice of seating and tables reflected the functional flexibility of the venue. The fixed furniture, bar and bench, fit the elliptical shape of the room. The construction of the curved bench was certainly one of the main difficulties in production. Equally special was the construction of the back counter, where shelves with a golden metal structure have a mirror covering in the background. The cladding of the bar counter is the result of several samples in terms of shape, size and colour.
Historical theatre in the heart of Geneva
With regard to the construction site and logistics, the main difficulty was to deliver within the old town in an area quite difficult to reach. Furthermore, as for the installation we had to respect some existing elements that characterize the building in terms of its historical value.
ADVANTAGES: TIME AND MONEY SAVED
Recent articles from blog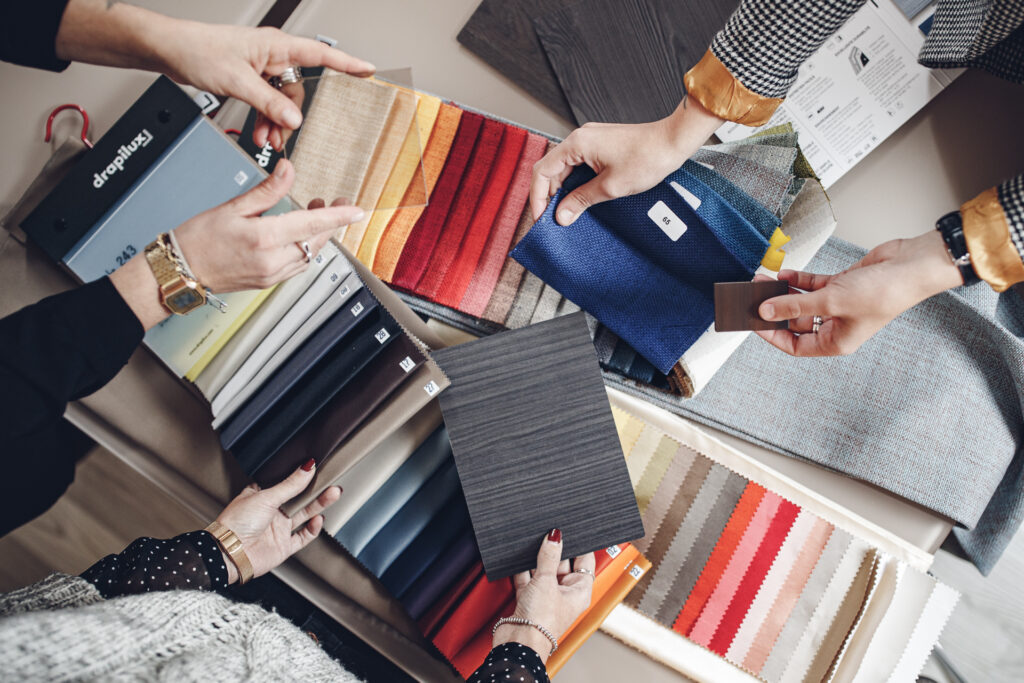 How to realize durable projects? What facets does the word 'durability' conceal? And above all, why should you do it? In this article I will answer all these questions, don't worry.
Other projects
Altri progetti
An original concept. There are no other places in Geneva where you can find the authentic atmosphere and design of a Swiss chalet.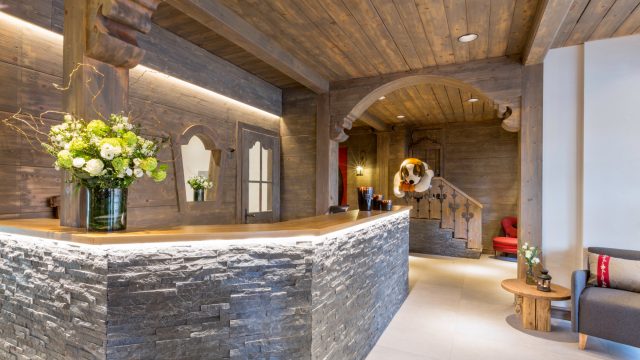 Chic and elegant style distinguishes this Hotel. All is balanced for creating a welcoming and refined atmosphere.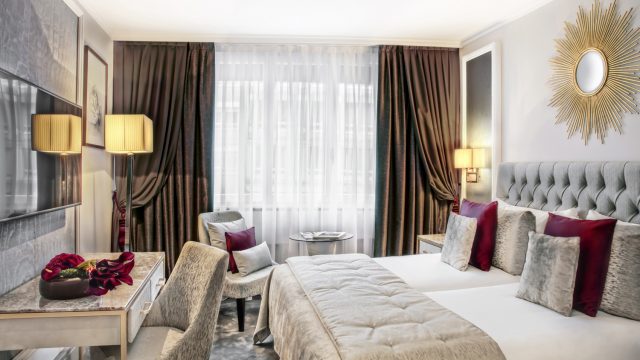 Glamorous boho-chic setting marked by the mix of modern details, street style, futuristic works of art and different colors.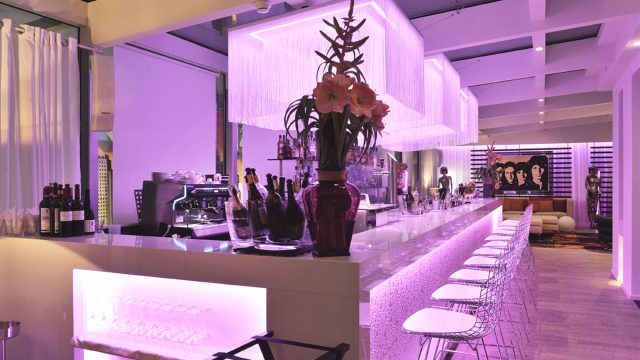 location
Geneva – Swiss
10, Rôtisserie street, Geneva, CH, 1204
customer
Alhambar
Unique bar in Geneva's cultural scene