Edenarc 1800
Tradition and view of the Mont Blanc.
Edenarc 1800
The Résidence Prestige Edenarc dominates the Tarentaise Valley while enjoying the view of Mont Blanc. Its position is in the heart of one of the largest ski areas. It includes contemporary decorations and a luxury resort for short and long stays in Savoie.

Prototyping
The prototyping of the room required the selection of craftsmen specialized in particular wood, iron and fabric work. The desire to reproduce typical elements of the Savoy reign through the project led to the need for special workmanship on which to focus.
The Odalys ski residence in Les Arcs 1800 with breath-taking views of the Mont Blanc mountain offers luxury ski holiday rentals for holiday in Savoy in the French Alps. Tastefully decorated and well-equipped accommodation along with aquatic facilities. The prestige holiday residence in Les Arcs blends perfectly into the natural decor of this popular French resort. The Hotel is equipped for long stays and short ones. The concept issued by the owner was made to bring out the Savoy style. Artisanal wood furniture decorated with wood panels on the walls, fabrics with textures and printed with symbols, all belongings to the Kingdom of Savoy made with a modern touch. Main important finishes are the light wood, golden elements, white and red colours.
A high altitude Hotel
The Hotel was supposed to be delivered in January, a month in which there is a lot of snow in the Alps. In December 2012, there was no shortage of snow. The last trucks delivered the goods at a time when the snow was up to two metres deep and the weather conditions were at their worst. Here, too, the schedule was met without a single day's delay.
ADVANTAGES: TIME AND MONEY SAVED
Recent articles from blog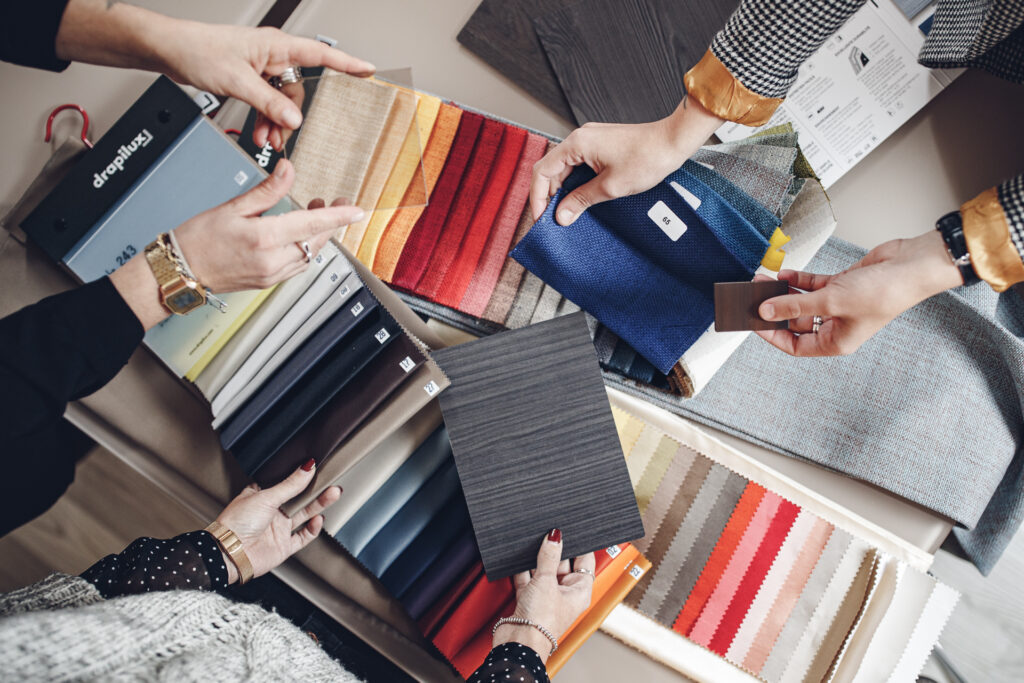 How to realize durable projects? What facets does the word 'durability' conceal? And above all, why should you do it? In this article I will answer all these questions, don't worry.
Other projects
Altri progetti
Mix of high standards of craftsmanship and iconic design pieces, where every space has the same style and harmony.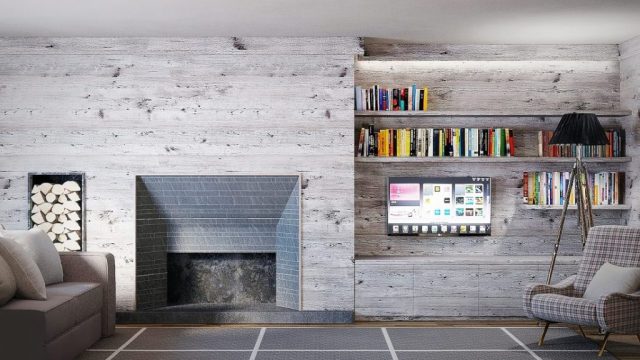 The identity of the Hotel inspired the design. A tailored project where all elements are made taking to account the room's dimensions.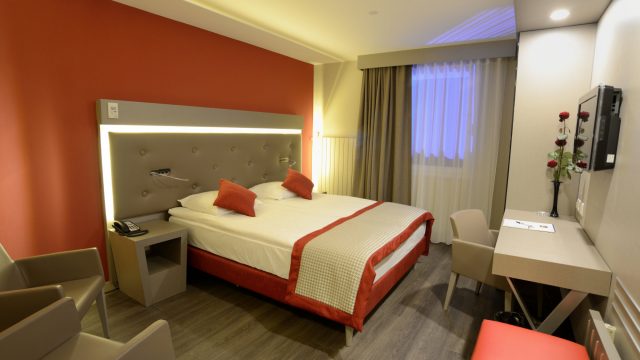 An original concept. There are no other places in Geneva where you can find the authentic atmosphere and design of a Swiss chalet.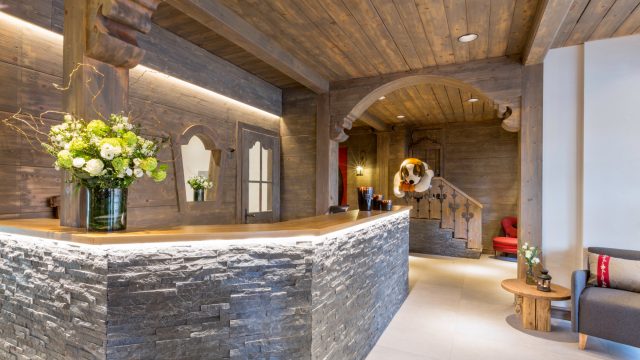 location
Bourg-Saint-Maurice – France
Lieu Dit street, Bourg-Saint-Maurice, FRA, 73700
customer
Edenarc 1800
Tradition and view of the Mont Blanc.