Everness Hotel & Resort ***
Functional and comfortable Hotel
Everness Hotel & Resort ***
Functional and comfortable Hotel
70b, Les Champs-Blancs street, Chavannes-de-Bogis, CH, 1279
https://everness.ch

Everness Hotel & Resort in Chavannes-de-Bogis is located between Geneva and Nyon and between Lake Geneva and the Alps. The Hotel has 170 rooms with restaurant, bar, fitness and meeting rooms.

Details drawings
The concept placed great importance on the functionality of the room's furnishing elements. This is why all the details were studied during the executive design phase, in a continuous dialogue with the client. Our aim was to give the client the required result. Therefore, through our team of technicians and designers, we explored every part of the supply according to its use and redesigned each element to prevent any possible problems.
The concept of these rooms was really simple and essential. In fact, the need was to have maximum comfort and functionality in some of the hotel's not very large rooms. So, after establishing a colour palette consistent with the identity of the hotel, we worked on the designs of each element of the hotel room to make them functional, but with minimal dimensions. All the details were designed and defined to make the rooms functional both from the customer's point of view and from the hotel's management perspective.
Technical and Quality Director: Samuele Tordini
In this project all the elements of the room are customized, so the technical department developed the drawings of each element following the palette of finishes and materials indicated by the designers in our team. The collaboration between the different departments allowed us to develop the perfect solution for this project.
Focus on comfort
In this case, the challenge was to conceive, design and produce a design room that gave priority to functionality. Often, in the conception of design objects, priority is given to aesthetics rather than functionality. In this case, however, comfort in the use of the room and the management of the hotel were the main focus of the project.
ADVANTAGES: TIME AND MONEY SAVED
Recent articles from blog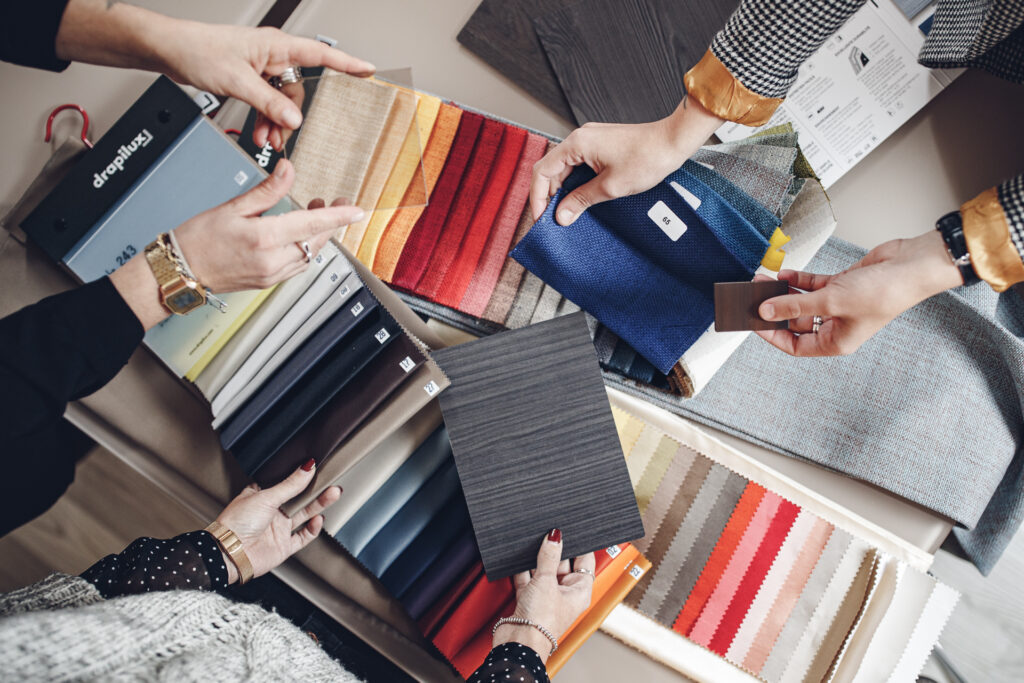 How to realize durable projects? What facets does the word 'durability' conceal? And above all, why should you do it? In this article I will answer all these questions, don't worry.
Other projects
Altri progetti
New external image for Everness Hotel. Harmony and contact between the structure and the surrounding natural landscape.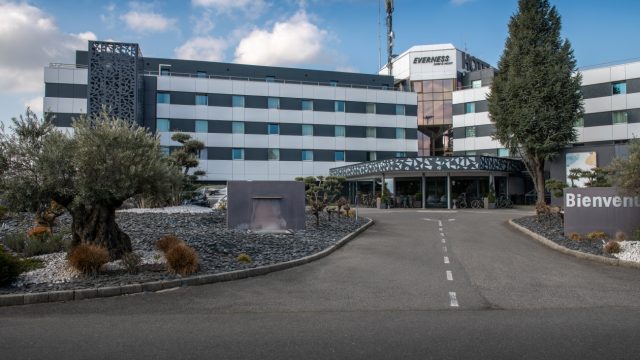 A boutique Hotel that offers special moments of comfort and privacy with a perfect view on the lake, the atmosphere is relaxing.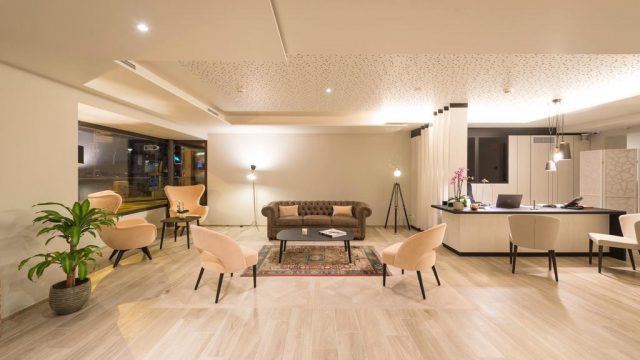 A precisely timed operation. We focused on velocity of execution, always ensuring the quality requested on the final result.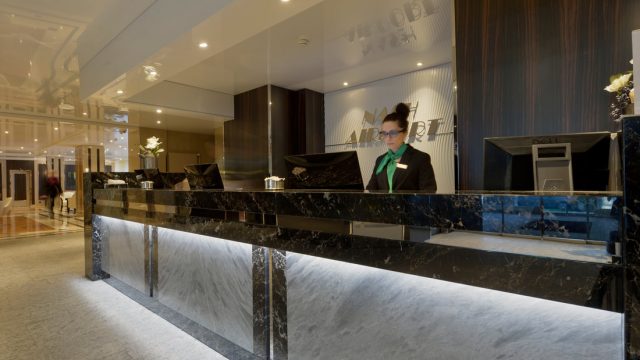 location
Chavannes-de-Bogis – Swiss
70b, Les Champs-Blancs street, Chavannes-de-Bogis, CH, 1279
customer
Everness Hotel & Resort ***
Functional and comfortable Hotel