Crowne Plaza rooms
Design and simplicity
Crowne Plaza rooms
Design and simplicity
75-77, Louis Casai street, Geneva, CH, 1216
www.ihg.com
Crowne Plaza Geneva is an exclusive four-star superior hotel that enchants guests with a new view of Geneva. It guarantees Swiss quality in an international environment, a crossroads of people from all over the world which combines design and simplicity for an unforgettable business or leisure stay. The Crowne Plaza Geneva was completely renovated in several stages from 2011 to 2014 creating elegant, comfortable rooms with excellent service. Gitaly was designated to renovate all rooms from 1st to 6th floor.

Complete fit out and installation
The plan to redevelop the rooms from the first to the sixth floor was part of a comprehensive plan that also included raising the building by two floors. So, in this case Gitaly was asked to respect the planning and to be able to organize itself and coordinate with all the other companies on the site.

Prototyping
In this case, we have decided to build the sample room in our workshop in order to study and develop the customized technical solutions that make the room original.
The client commissioned Gitaly to develop the concept and design as well as carry out construction works for all rooms and corridors from first to sixth floor. Next to Geneva Airport and equipped with a big business center, the Crowne Plaza is attended most of all by business travelers. The idea was to renovate the room with a stylish and elegant concept in order to make the traveler feel at home. Elegance and comfort are the key points. Beige and sand colours match wengé wood, travertine marble and glass. A combination of smart solution for wardrobe and tv panel with a system of sliding glass doors make the rooms wider and airier. All materials were carefully selected. A mock up room was built to improve all details of the room and for acceptance from the client.
Project Manager: Elisabetta Boldrini
The world-renowned Crowne Plaza brand is known for its elegance and comfort, which is primarily dedicated to business travellers. A room with simple lines, functional furnishings and a relaxing atmosphere was the key to success for this project, which led to a long-term collaboration with the Crowne Plaza brand.
A great renovation
The Crowne Plaza is well known for its size and number of rooms (366), which certainly required more organization not only on site for the installation, but also in the production planning. This challenge was accepted by Gitaly with no difficulty and led to a satisfactory result as well as to a long-term relationship with this hotel.
ADVANTAGES: TIME AND MONEY SAVED
Gitaly worked extremely professionally and managed to find solutions to any challenge that came up guaranteeing high quality standards.
Director at Rolaco Holding SA
Recent articles from blog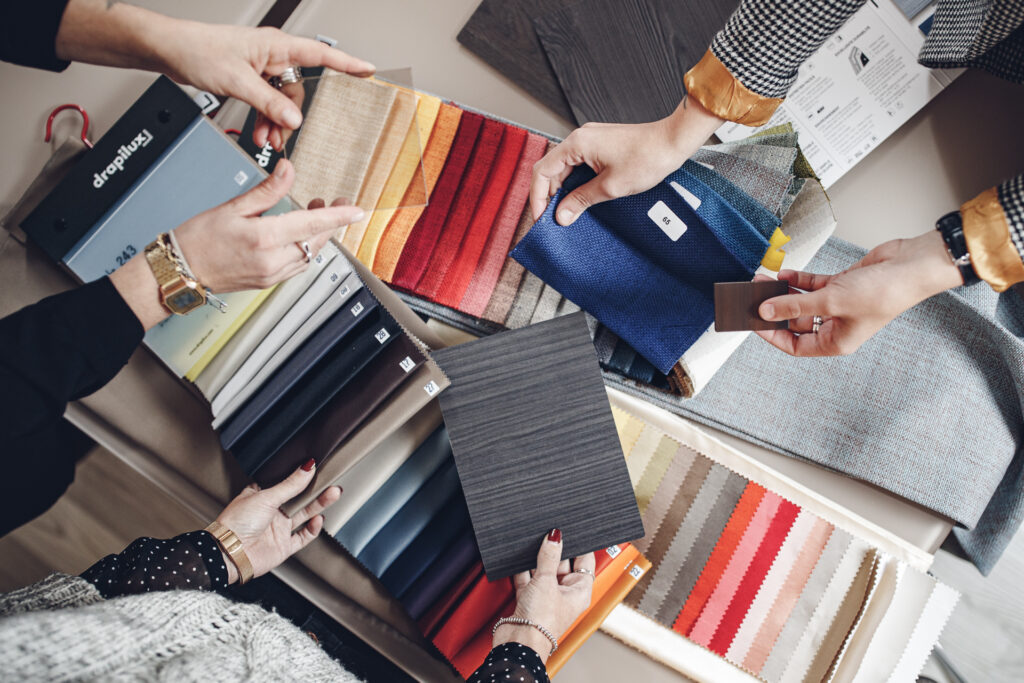 How to realize durable projects? What facets does the word 'durability' conceal? And above all, why should you do it? In this article I will answer all these questions, don't worry.
Other projects
Altri progetti
Modern and functional spaces. Every detail and furniture complies with the idea of natural materials and colours.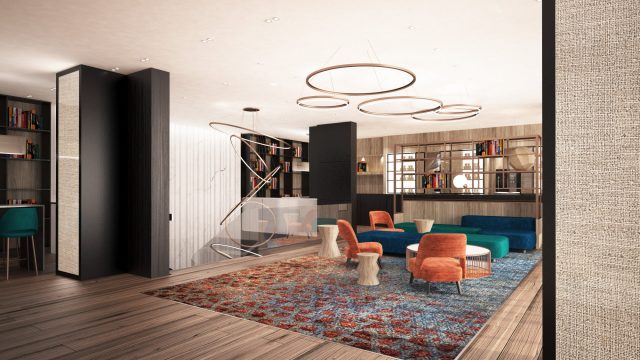 Comfortable and elegant suites and public areas renovated using refined materials. The design is focusing on natural elements.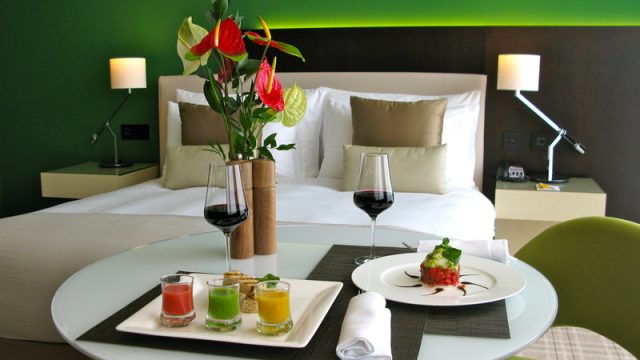 Perfect mix of functionally and style where details and colors were studied for creating a chromatic-sensory experience.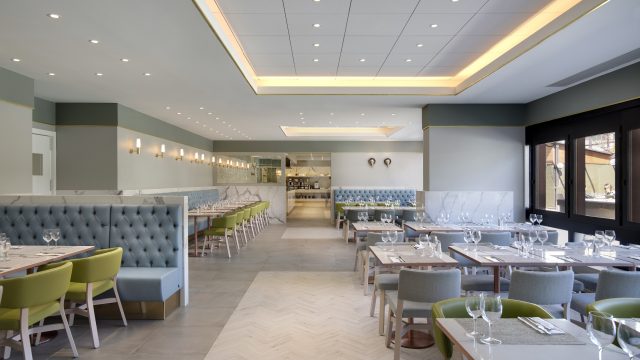 location
Geneva – Swiss
75-77, Louis Casai street, Geneva, CH, 1216
customer
Crowne Plaza Rooms
Design and simplicity