Crowne Plaza Suites and Public Areas
Natural elements with modern design
Crowne Plaza Suites and Public Areas
Natural elements with modern design
75-77, Louis Casai street, Geneva, CH, 1216
www.ihg.com
Crowne Plaza Geneva is an exclusive four-star superior Hotel that enchants guests with a new view of Geneva. It guarantees Swiss quality in an international environment, a crossroads of people from all over the world, and combines design and simplicity. From 2011 to 2014 the Crowne Plaza Geneva was completely renovated in several stages creating elegant, comfortable rooms with excellent services, so that it has been awarded the title of "Third Hotel of Switzerland". With the design of the architect Chelia Chu focusing on natural elements, the Hotel acquires a new character.

Engineering
A constant commitment to the development of furniture executives and cladding details, together with a continuous search for finishes consistent with the Taiwanese architect's concept, have been the keys to a success that is visible to all Hotel guests years later.

Purchasing
The design of the CCD studio in Taiwan often involved materials and products that were only commercially available in the geographic area where the architectural firm was located and did not take into account the client's budget for the Crowne Plaza Geneva project. By using our network of suppliers and through relentless research by our team of designers supported by the purchasing department, we could meet all the architect's requirements while obviously sticking to the client's budget.
The building, in addition to being completely renovated both from an aesthetic and plant engineering point of view, has been raised by two floors made of glass and steel, in full contrast with the architectural style of the six existing floors. In a second phase and in collaboration with the Taiwanese architect Celia Chu, we created the public areas of the ground floor, the rooms, suites, lounge and fitness areas on the seventh and eighth floor. The previously dull atmosphere was overhauled with a picturesque garden view in the public space. By transforming the natural elements and colours into a modern design language, the Hotel can welcome its guests with the most comfortable hospitality. The restaurant "Seventy5" and bar integrates local design and cultural elements, so that guests will feel like they are in a traditional kitchen or eatery, while also enjoying fashionable and youthful vibes. The bar offers leisurely and relaxing moments to everyone, with hints of lavender in its colour scheme.
The architect: Celia Chu
Celia Chu is the principal figure and visionary in her design firm-Celia Chu Design. Inspired by her passion for art and design, Celia combines practical functionality and her unique expression in design sensibilities to form a holistic approach to all her projects. Celia's work has appeared numerous times in many international design publications such as Shotenkenchiku, Interior, GQ Taiwan and Modern Decoration.
A Hotel in Geneva, passing through Taiwan
The project of Crowne Plaza geneva suites and public areas will probably always be remembered for its collaboration with a Taiwanese architecture firm, where a simple exchange of views was complicated by a different time zone. We set up a very tight revision workflow so that every element was approved by the Art Director of this project, without compromising the timing of procurement and production of the goods.
ADVANTAGES: TIME AND MONEY SAVED
The advantage that we have perceived by collaborating with Gitaly was that the company was responsive to any needs and ablle to adapt their work in such a way that the Hotel could remain open during the entire cunstruction period.
Director at Rolaco Holding SA
Recent articles from blog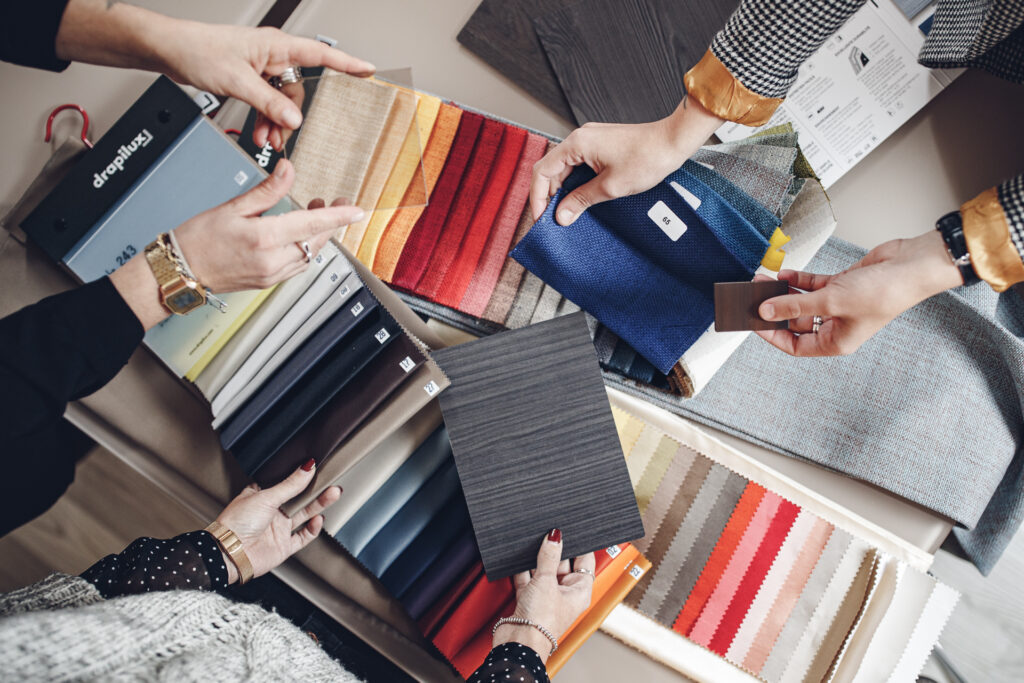 How to realize durable projects? What facets does the word 'durability' conceal? And above all, why should you do it? In this article I will answer all these questions, don't worry.
Other projects
Altri progetti
Modern and functional spaces. Every detail and furniture complies with the idea of natural materials and colours.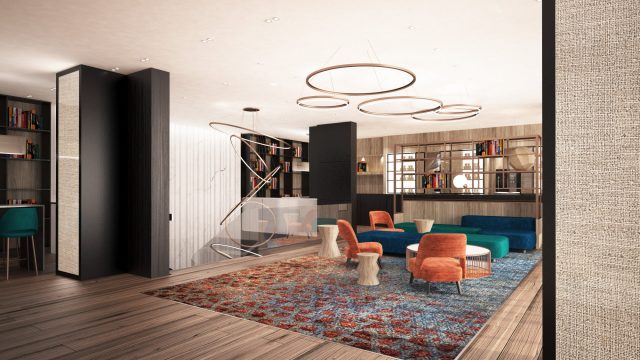 Elegance and cosy rooms able to satisfy all business travelers' needs. A project defined in all details.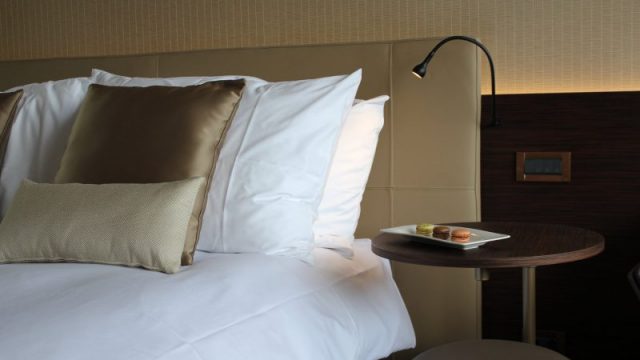 Perfect mix of functionally and style where details and colors were studied for creating a chromatic-sensory experience.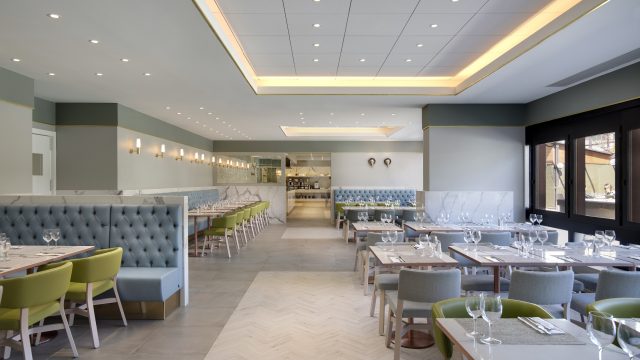 location
Geneva – Swiss
75-77, Louis Casai street, Geneva, CH, 1216
customer
Crowne Plaza Suites and Public Areas
Natural elements with modern design