Geneva private house
Design inspired by people
Geneva private house
Design inspired by people
Geneva, CH, 1204
 Located on the shores of Lake Geneva, framed by the Swiss Alps, in Spanish and northern European style, the "white" villa opens its door. This time we faced a private project collaborating with HMG Construction. 

Engineering
Our technicians starting from the architects' drawings and following the client's requests, have carried out the site surveys and worked on executive planning to create detailed shop drawings for each individual piece of furniture. Each element was broken down in all its parts to selectioning the right finishes and production methods. 

Complete fit out and installation
For this project, the client had set an opening date to be respected. We looked for purchase products that could respect the deadlines and carefully followed and coordinated the production of all custom furniture. Two shipments were organized, as requested by the customer, to complete the installation in two weeks. This involved an accurate management of all the material to have it in the house before delivery.
The concept for the Geneva private house it's clear, it must reflect the light of its inhabitants. This is tangible not only in finishes and colors choice but also in the shapes and lines of all the elements we made. We took care of the realization of custom furniture and doors. In doing so, we adapted the furniture design to the characteristics of the different family members. For the daughter's room, pink shades were chosen to make all the elements, including those of the attached bathroom, while for the son's room and the master were used walnut essences, with more sober and elegant tones and added details such as leather handles. The living room and kitchen space embraces a classic style; the reed wood, marble, brass finishes were utilized but there are also modern touches such as "terracotta" sofas with sinuous lines that create contrast. Collaborating closely with the construction supervision and the client, welcoming their proposals and ideas, were the keys to the project success.
Private project
Managing and accommodating customer requests was not easy. Meticulousness, precision, attention to detail are central elements in each project; in that of a private apartment even more. The possibility of error must be minimized. Each drawing, each choice was submitted to the customer's approval. To create the custom furniture we started sometimes from the inspiration images sought by the customer.
ADVANTAGES: TIME AND MONEY SAVED
Recent articles from blog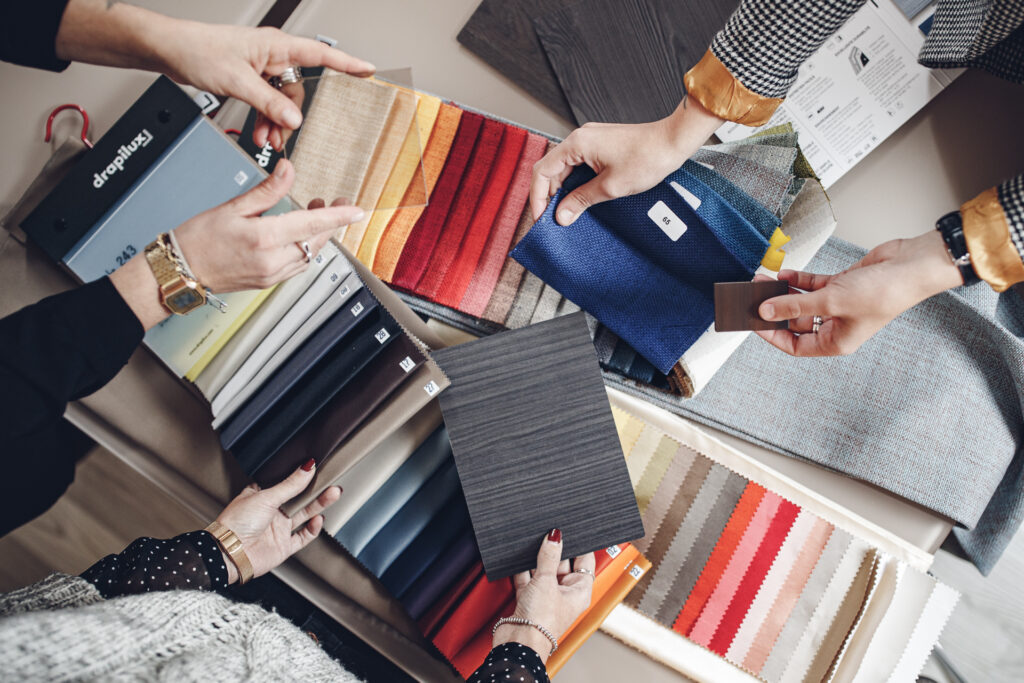 How to realize durable projects? What facets does the word 'durability' conceal? And above all, why should you do it? In this article I will answer all these questions, don't worry.
Other projects
Altri progetti
A renovation in style for Mas de Pierre. Authenticity, naturalness, art are the keywords of this project.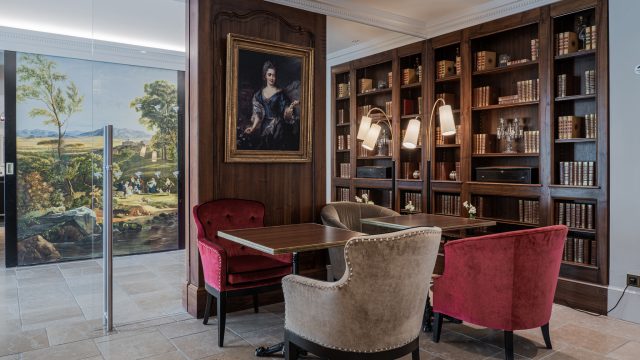 Mix of high standards of craftsmanship and iconic design pieces, where every space has the same style and harmony.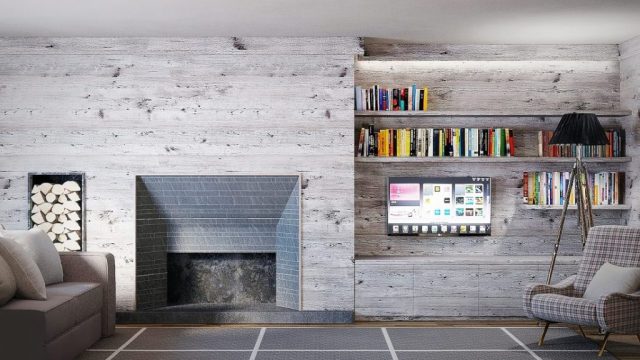 A Hotel which can be defined as a city, perfectly inserted in the surrounding landscape. Luxury and facilities are the keywords.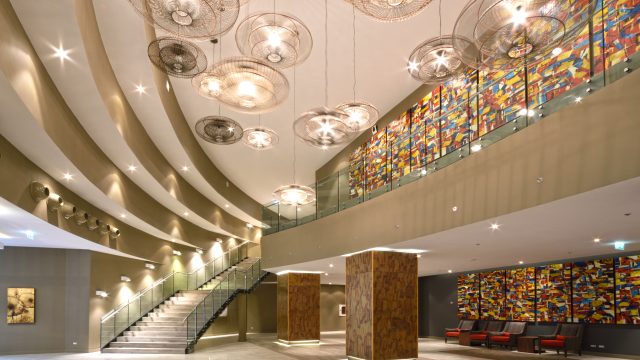 customer
Geneva private house
Design inspired by people