Hotel N'Vy breakfast room
New project for breakfast room
Hotel N'Vy breakfast room
In the beating heart of Geneva, an elegant, care-free way of life. Full of spaces where energy and emotion flow freely and where technology merges with life, Hotel N'vY boasts a boho-chic lifestyle. This year, we signed a new concept for the breakfast room and "zona du ciel étoilé". 

Project assessment
We elaborated a new concept for the breakfast area paying attention to customer's needs. There was the desire both to maintain the style that distinguishes the entire Hotel and to make the spaces multifunctional and flexible by design "a new conviviality".  We proposed different solutions and concepts with the aim to fully achieve the goal.

Detail drawings
To make the spaces more flexible and functional, so as to adapt for all guests needs, we drew different custom elements such as the high table.
Our collaboration with Manotel Group has been going on for more than 15 years and we already taken care of the complete design and furnishings for rooms and public areas of the Hotel N'vy***S, collaborating with Patrick Ribes. This year we were commissioned to redesign the breakfast area and the "zone of ciel étoilé". The purpose was to make these spaces suitable for a plurality of uses embracing the new trend in the hotel sector "design a new conviviality". So, we realized environments that can be lived in different ways, creating spaces in which guests can work, have breakfast, do a business breakfast or relax. Each space is thus exploited to the fullest. To make this possible, no major changes were needed. In fact we elaborated a simple project that provided the insertion of different types of seats (standard, lounge, high) and tables adapts to different uses. The "zone du ciel étoilé" was made more alternative and emotional, a kind of waiting room where guests can relax. Of course, to maintain the original and unique style of the entiere Hotel, we played on the choice of colors and inserted articles of famous design brands.  
The Hotel's distinctive style
Each space of this Hotel has a strong identity, that makes the project more complex and interesting at the same time. We conducted a strong research to identify the style with which to characterize these spaces, while respecting the atmosphere of the whole hotel. 
ADVANTAGES: TIME AND MONEY SAVED
Recent articles from blog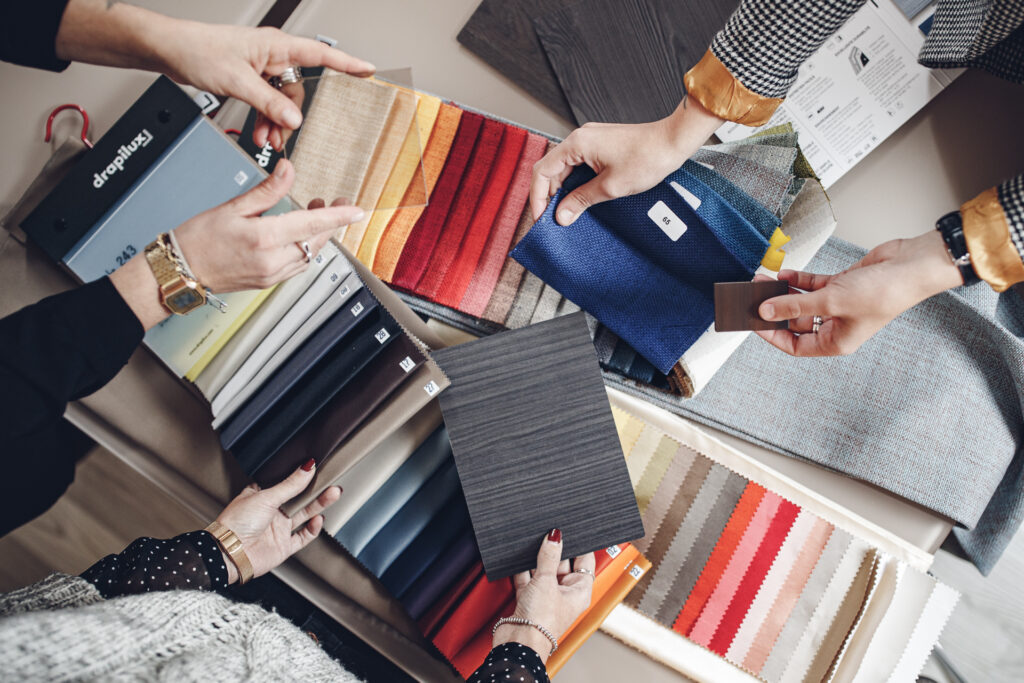 How to realize durable projects? What facets does the word 'durability' conceal? And above all, why should you do it? In this article I will answer all these questions, don't worry.
Other projects
Altri progetti
An original concept. There are no other places in Geneva where you can find the authentic atmosphere and design of a Swiss chalet.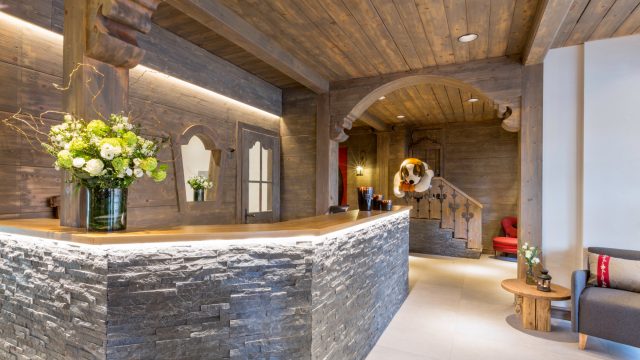 Chic and elegant style distinguishes this Hotel. All is balanced for creating a welcoming and refined atmosphere.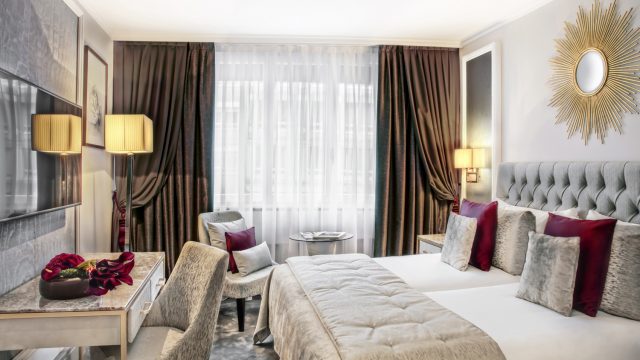 Glamorous boho-chic setting marked by the mix of modern details, street style, futuristic works of art and different colors.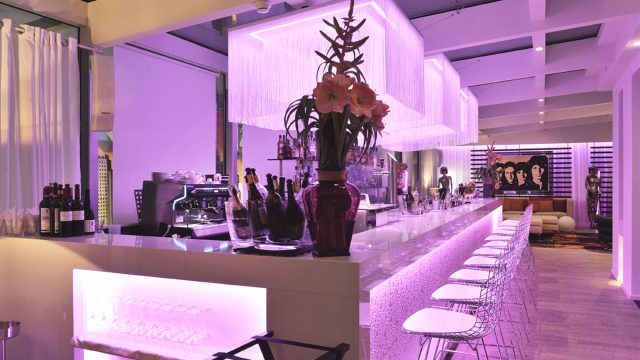 location
Geneva – Swiss
18, Richemont street, Geneva, CH, 1202
customer
Hotel N'Vy breakfast room
New project for breakfast room