«A little learning is a dangerous thing»
You know, limited knowledge of a topic can lead to mistakes. And we certainly don't want to commit them. So we analyze and evaluate the most important aspects of a restaurant project.
Having good food isn't enough. As a good Italian I can tell you no pineapple on pizza. But even removing the pineapple is not enough (it's a good start though). 
In fact, today a restaurant is seen not only as a place to eat, but has taken on other meanings.
It has become a place where we can socialize, relax, meet, and have fun, so it is necessary to create cozy, well-kept, harmonious environments.
In this, the design of the spaces make the difference.
To be philosophical, we say that behind such a project of this type there is always a story. And history is often linked to the brand identity and vision of the Hotel and the chain of which the restaurant is part.
This environment can be designed in different ways. 
It can be a simple service made available to Hotel guests, or a multifunctional space for different uses (breakfasts, meetings, work, meals) or a point of attraction for external customers.
Obviously according to use, the design will be different. 
In the second case, described above, you will have to focus on seats and tables of different sizes, suitable for different uses, in the third case, instead, we will have to give the environment a certain visibility focusing on colors, aesthetics and design. 
The restaurant inside a Hotel could also be a franchise. Here we will need to adapt the chain standards to the design, atmosphere, identity of the Hotel and find the right mix.
So how do we do a great job? Sit at the table with me. 
«Appetizer: the idea»
If you've been following us for a while, you'll know that everything starts here: from the idea. From the idea of what you want to achieve, what atmosphere you want to recreate and which style to adopt.
A concept is then defined, which can be in line with the other environments of the structure or have a character of its own.
Obviously it is important to consider the type of kitchen you will want to propose because, for consistency, design and furniture will depend in part on this choice.
If you opt for a slow kitchen, it would be strange to find "lace and embroideries" around, so to speak. But then, do as you please.
This phase will also be influenced, above all, by brand identity. So, by your values, your image, your vision. 
Well, there are no other rules, I'd say be creative, but I'd be trivial.
Then you know what? We must differentiate ourselves. Copying is not wrong, in fact all evolutions start from a base (otherwise there would not be an infinity of seats), but always ask yourself if "what you take inspiration from" can be improved in some way and put it into effect. 
Oh yes, before they "take away the plate", I add that the concept can be materialised by you, or we can do it ourselves. You ask me how? Listening to you.
«First course: organizing spaces and functions»
Well, now that I've told you about the idea, let's move on to space organization to make it work. The first thing to ask is: "who are my clients and what do they want?". Is it important to do that? Yes, iT's.  
Otherwise, it's like I don't listen to you and I did the project on my own , and I guess you never want to. even if you can trust me you know it.
Only in this way it's possible to organize the space available in a functional way and to satisfy the various needs of the customers, without occupying space with useless things, which are not needed.
Thinks that the distribution of spaces, the organization of functions, the arrangement of furniture in the right positions can determine the success, or, the failure, of the environment.
This is even more true when the spaces to use as a restaurant are small. 
Here it's necessary, in fact, a careful optimization of the space in order to exploit every available centimeter and maximize its functionality.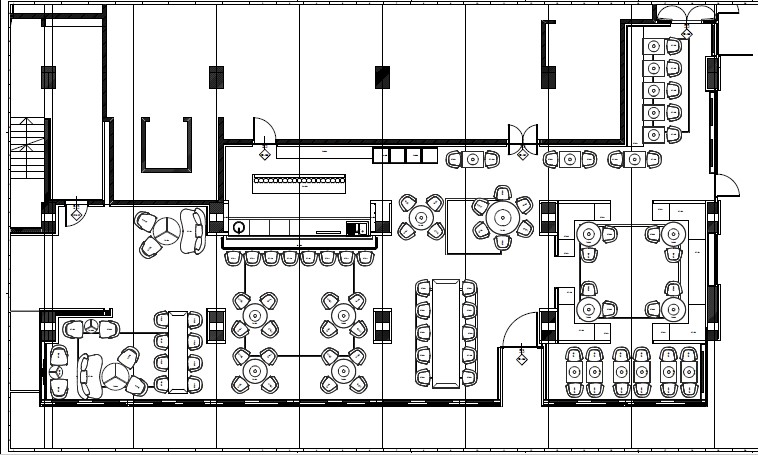 «Second course: materials and furniture»
In addition to designing the right arrangement of furniture, complements and divisions, it's necessary to choose the most suitable ones both from a functional and aesthetic point of view. 
The same applies is true for the materials that must meet all the standards, set for this type of environment, as well as the style desired.
I'll tell you a secret, just for you… how do we do it? Well, obviously I can't tell you all the tricks of the trade, but I can tell you that, regarding materials, we do a careful analysis to choose the best.
Obviously we listen to the requests of clients and architects like you, we submit the samples and different alternatives in order to identify the most performing solutions from a functional and aesthetic point of view.
The materials can be the same or recall those used in other areas of a Hotel or can be totally chosen from new, even in colors. That is what we have done for the Crowne Plaza Geneva. 
In fact, we have, created a restaurant with a very precise character, with a residential and at the same time modern atmosphere. For this project, only 2/3 materials were used in the project of the other environments.
Even complements and furnishings in a restaurant project want "their part" in all senses. That's why we often realize these elements custom. The goal? 
Adapt them better to the customer's stylistic choices, giving uniqueness to the environment, exploiting the space and optimizing it and enclosing in a single element a multiplicity of uses.
Do you want seats for the restaurant of your Hotel of a well-known brand but in the catalog is not present that color or type of fabric that best suits the project? Don't worry, just ask us and you'll get it.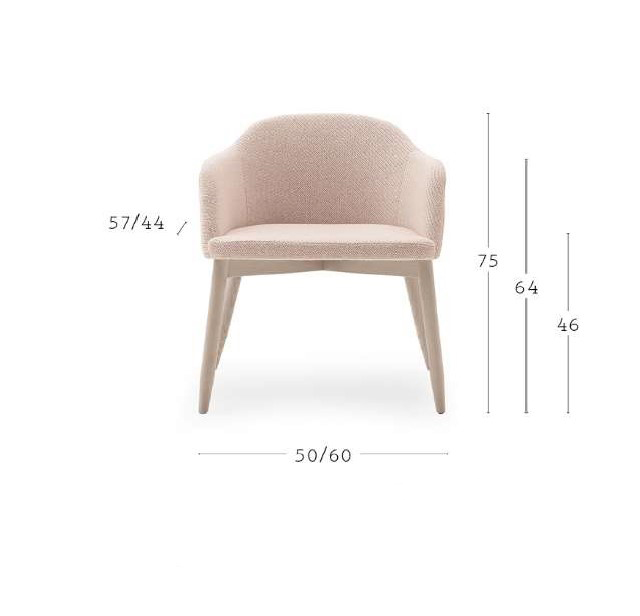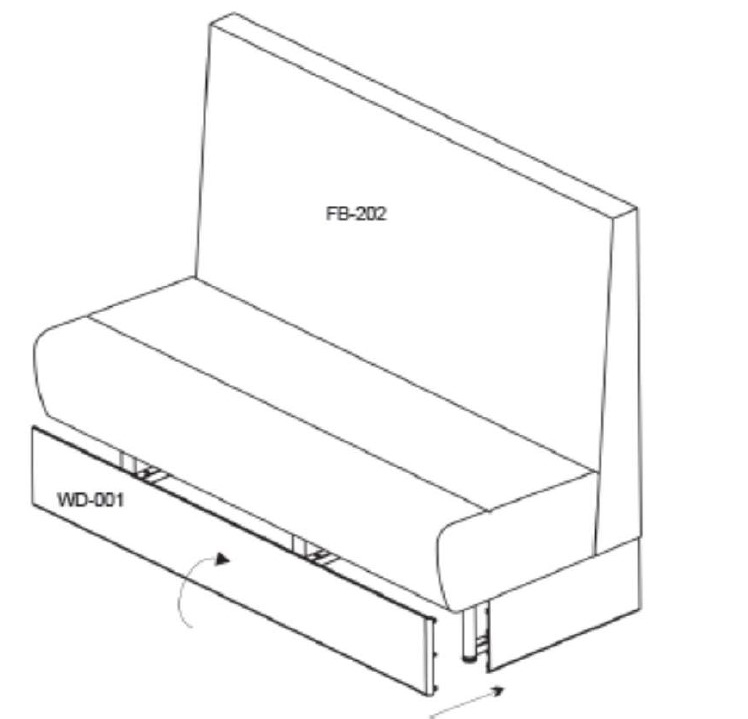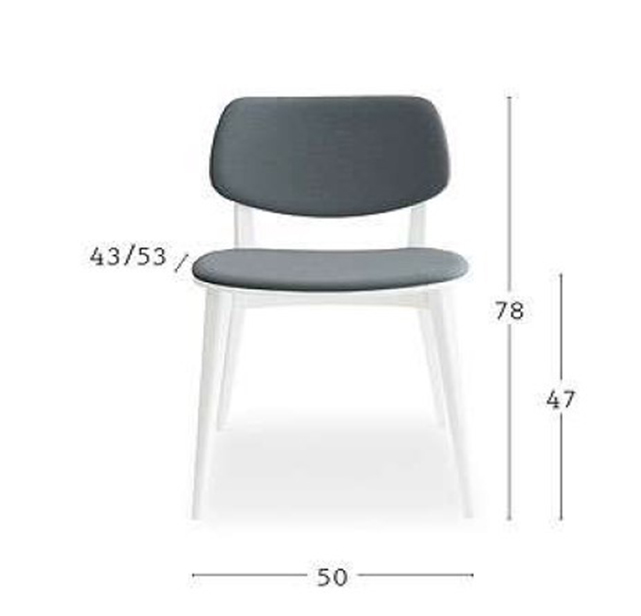 No, it's not telemarketing, don't worry.
I just add, grant me, I care, that any element can be customized. Look at this table that we made for the Mas de Pierre Oste restaurant, a unique element of its kind.
Then of course you need the right lights and the right colors and you're done. 
On these elements we must focus especially if the objective is to also attract the external clientele to the Hotel because they give to the space a certain visibility and make it able to attract the attention of the passers-by (we will do an article sooner or later on the use of colors, I promise).
«Icing on the cake»
And we're not gonna put the icing on the cake? Of course we do it. 
Above, I've always referred to Hotel restaurants. But the same goes for restaurants in the strict sense of the word. 
Indeed, especially in this case, they must, without a doubt, have a certain visibility.
For this reason, in this type of project, we pay attention to design, colors, and supply, in order to achieve the main purpose: attract customers. 
Author: Elisabetta Boldrini
Position: Commercial Manager
Time flies when you're having fun.
If you want to have more fun, read also: