Sketchiz Karaoke & Games
A new place of fun
Sketchiz Karaoke & Games
A new place of fun 
16, Rue de Bâle, Geneva, CH, 1202 
Sketchiz Karaoke & Games fully reflects the new trend of designing spaces for fun. It's behind an ordinary door that at 16 Rue de Bale, you enter in this unique space of 500m2, a space capable of promoting the concept of social gaming: socializing through games and unique group experiences.

Economic Analysis
Being a project, by its nature, of reduced durability than that of a hotel project, the customer's budget was limited. For this reason, we have carried out a careful analysis to respect the established economic constraints and to identify alternative solutions if the elements included in the project didn't fit into the budget, optimizing and satisfying requests and costs.  

Engineering
Sketchiz is a real place of fun at 360 degrees. It's made up not only of five themed karaoke rooms inspired by the Japanese model but also about ten arcade and traditional games. For the latter we had to conduct a thorough study to integrate them into appropriate technical solutions. It was a real challenge for us to do that because it's a thing far from our world and from what we usually do. In addition, this project is highly scenographic and we had to engineer to recreate the effects required by the customer and the architect such as the reflective ceilings, the false window of the chalet room, wallpaper reproducing a library and more generally the concept of "speakeasy" which links everything.

Purchasing
This project is characterized by the multitude and variety of purchase and custom items. After careful research, we turned to our network of suppliers, artisans, and to major Italian and international brands to find and realize all the elements included in the project.  
For this project we managed all the phases, from design to installation. The idea of client and architect was clear: recreate a place of fun composed by different and characteristic worlds. We have elaborated a specific concept for each karaoke room with the aim to recreate the five worlds and the five "moods" inspired by Tokyo, pop art, cambaret, chalet and disco atmosphere. 
Each room has been treated as a single project; every solution was studied in detail and we have researched the items, finishes, materials, custom elements more appropriate to make the guest feel completely immersed and part of that specific world.
Everything had to be characterized by a touch of spectacle, for this reason we have elaborated different solutions capable of making every space scenographic.  
The readable LEDs present in every room, the reflective ceilings of disco's room, the wallpaper that recreates a fake library in the lounge bar zone, the game of contrasts, the purple color chosen for the stairs are perfect examples of the above.
Games, such as darts, have also been included in this project. We related with the suppliers of these games to identify technical solutions in which to integrate them. 
The final result is an unexpected place, unique that represents for guests a sort of escape from the daily routine, a way to unplug. 
Technical solutions
As already mentioned, we had to find technical solutions to recreate these particular settings, the scenic effect and the desidered impact on the guest, always respecting the budget.  
Complexity
Complexity both on management and research terms. In fact, we can define this project as a series of projects within a single project, in which the technical and aesthetic choices could not be replicated, in which for each environment there was a different and specific research and management. It's been like managing 5 different yards. In addition, since the project consists of many elements, the management of purchases has also been complicated.
ADVANTAGES: TIME AND MONEY SAVED
Recent articles from blog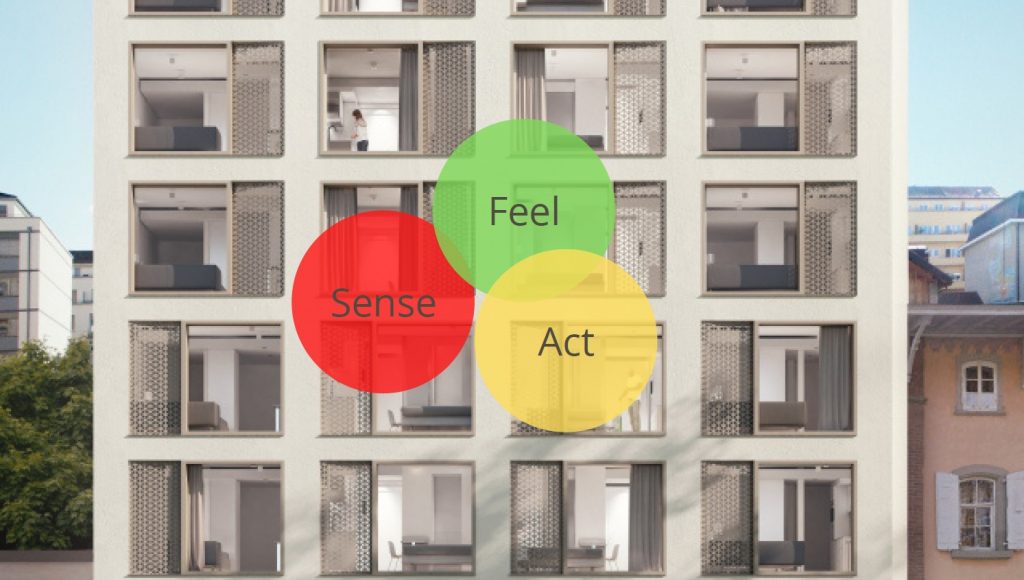 I guess that the word "experience provider" is not new to you. But what does it mean? Could it mean focusing on customers first or planning spaces that can evoke positive feelings? That's all very well, but Wikipedia aside, really become it.
Other projects
Altri progetti
Iconic and unique meeting place, flexible and suitable for every occasion and time of the day, situated in an historical theatre.
Glamorous boho-chic setting marked by the mix of modern details, street style, futuristic works of art and different colors.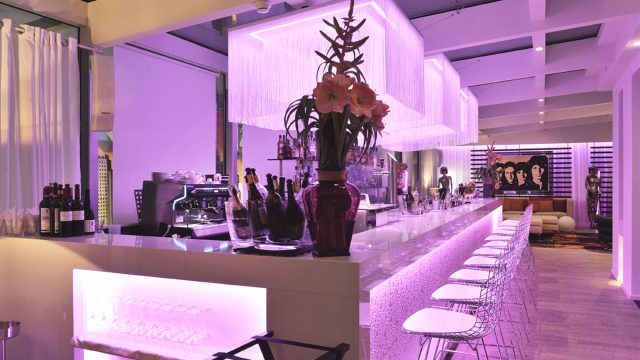 A new landmark for Etoy of metal and glass. An innovative concept for the accommodation market, with an industrial design concept.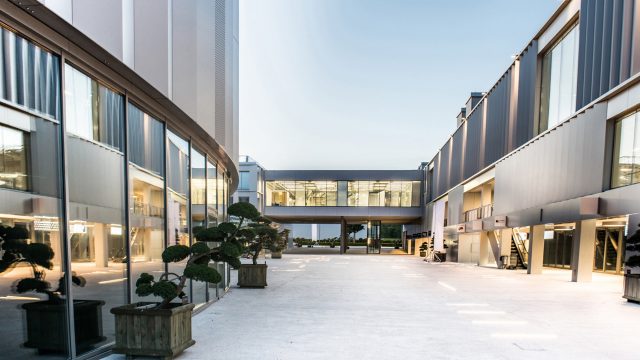 location
Geneva – Suiss
16, Rue de Bâle, Geneva, CH, 1202 
customer
Sketchiz Karaoke & Games
A new place of fun