Fitness California
Not just a gym
Fitness California
"'Atelier by California", located near Place des Nations, is a highly technological fitness room. Its large industrial design surface is characterized by dark hues that can be found on black walls, grey cladding bricks, floor cement and even iron sheets and trim.
Large windows and large mirrors bring contrast and brightness. The main idea was to create a space that could be more than a gym, a place where people can meet and discuss about common interests in sport.

Production and quality control
The aim of achieving high standards in quality and style, within the agreed budgets, is realized in a complete renovation of the interiors, based on technical solutions tailored to the customer's needs. Our team dealt with the research, selection, assembly and installation of high-performance technical materials in terms of durability and hygiene. All this without renouncing to the industrial but sophisticated style, where the combination of design and functionality has created an exclusive and trendy project.
The aim of the project carried out in 2015 was the rational distribution of 1.300 square metres of surface area, in accordance with technical and sports training requirements. CrossFit, spinning, aerobics, equipment, sauna and relaxation are the main activities for which the various functional areas are intended. The large volume with imposing heights and large skylights on the ceiling is divided into independent volumes, each of which is designed using state-of-the-art solutions. These include the installation of rgb LEDS and the laying of technical flooring differentiated on the basis of different stress loads. In the changing room area, customized lockers with an aged finish and innovative locks are installed, while the shower area is paved with non-slip grey stoneware treated with innovative antibacterial technologies. Compliance with regulations in force concerning comfort and safety goes hand in hand with design and chromatic consistency.
Design Manager: Irene Izzo
The spacious high-tech sports centre was built according to the current trend in industrial design and its planning was a real challenge. However, we managed to find the right combination of design and functionality, resulting in an exclusive and trendy project, the design of which was extremely stimulating for me.
A special gym
As well as the need to find suitable materials in terms of quality and peculiar to the various rooms of the Fitness California, each with a specific function, the client's idea was to create a new kind of gym which would be a place for all the people who train at a professional or amateur level to meet and share. This led to the idea of including a bar where only snacks and drinks recommended during training are served, with tables and lounge seating where clients can socialize
ADVANTAGES: TIME AND MONEY SAVED
Recent articles from blog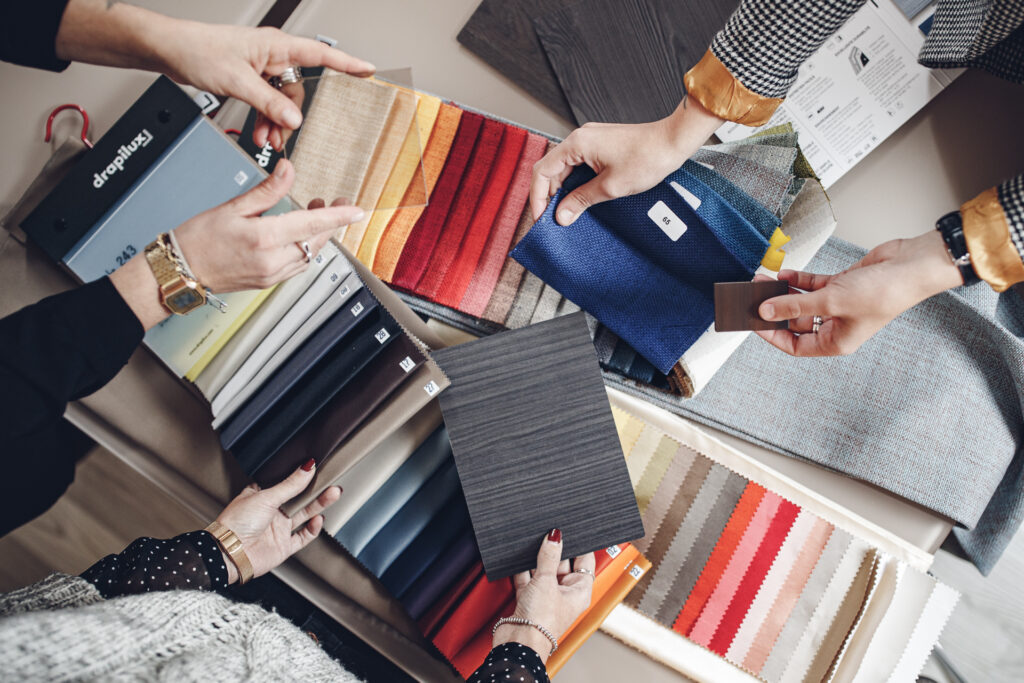 How to realize durable projects? What facets does the word 'durability' conceal? And above all, why should you do it? In this article I will answer all these questions, don't worry.
Other projects
Altri progetti
Modern and functional spaces. Every detail and furniture complies with the idea of natural materials and colours.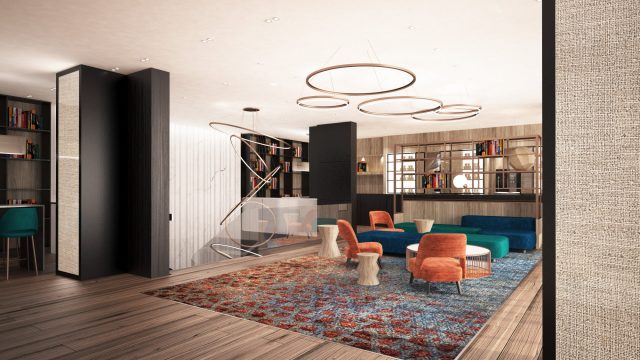 Elegance and cosy rooms able to satisfy all business travelers' needs. A project defined in all details.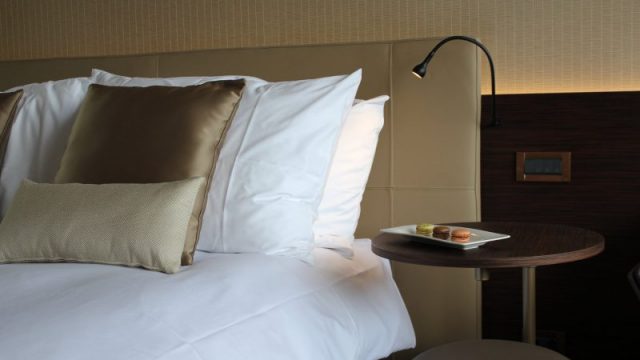 A Hotel which can be defined as a city, perfectly inserted in the surrounding landscape. Luxury and facilities are the keywords.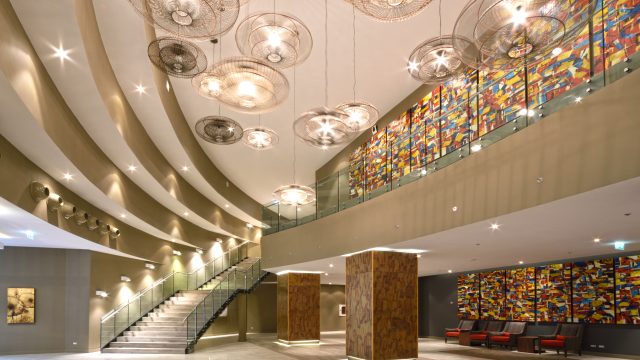 location
Geneva –  Swiss
16, Chemin de la Voie-Creuse street, Geneva, CH, 1202
customer
Fitness California 
Not Just a Gym